#detail_decorate_root .magic-0{width:750px;border-collapse:collapse}#detail_decorate_root .magic-1{min-height:28px;padding:5px 10px;width:126px;min-height:28px;box-sizing:content-box}#detail_decorate_root .magic-2{text-align:center}#detail_decorate_root .magic-3{min-height:28px;padding:5px 10px;width:127px;min-height:28px;box-sizing:content-box}#detail_decorate_root .magic-4{vertical-align:top}#detail_decorate_root .magic-5{padding:0;margin:0;color:#333;font-size:14px;padding-left:4px;font-weight:bold;white-space:pre-wrap}#detail_decorate_root .magic-6{vertical-align:top;display:block;padding-right:4px;box-sizing:border-box;padding-left:4px}#detail_decorate_root .magic-7{vertical-align:top;padding-bottom:4px;box-sizing:border-box;padding-top:4px}#detail_decorate_root .magic-8{padding:0;margin:0;white-space:pre-wrap;font-size:14px}#detail_decorate_root .magic-9{width:750px}#detail_decorate_root .magic-10{overflow:hidden;width:750px;height:655px;margin-top:0;margin-bottom:0;margin-left:0;margin-right:0}#detail_decorate_root .magic-11{margin-top:0;margin-left:0;width:750px;height:655px}#detail_decorate_root .magic-12{overflow:hidden;width:750px;height:1081px;margin-top:0;margin-bottom:0;margin-left:0;margin-right:0}#detail_decorate_root .magic-13{margin-top:2px;margin-left:1px;width:750px;height:1081px}#detail_decorate_root .magic-14{overflow:hidden;width:750px;height:452px;margin-top:0;margin-bottom:0;margin-left:0;margin-right:0}#detail_decorate_root .magic-15{margin-top:0;margin-left:0;width:750px;height:452px}#detail_decorate_root .magic-16{overflow:hidden;width:750px;height:618px;margin-top:0;margin-bottom:0;margin-left:0;margin-right:0}#detail_decorate_root .magic-17{margin-top:0;margin-left:0;width:750px;height:618px}#detail_decorate_root .magic-18{overflow:hidden;width:750px;height:395px;margin-top:0;margin-bottom:0;margin-left:0;margin-right:0}#detail_decorate_root .magic-19{margin-top:0;margin-left:0;width:750px;height:395px}#detail_decorate_root .magic-20{overflow:hidden;width:750px;height:476px;margin-top:0;margin-bottom:0;margin-left:0;margin-right:0}#detail_decorate_root .magic-21{margin-top:0;margin-left:0;width:750px;height:476px}#detail_decorate_root .magic-22{overflow:hidden;width:750px;height:688px;margin-top:0;margin-bottom:0;margin-left:0;margin-right:0}#detail_decorate_root .magic-23{margin-top:0;margin-left:0;width:750px;height:688px}#detail_decorate_root .magic-24{overflow:hidden;width:750px;height:580px;margin-top:0;margin-bottom:0;margin-left:0;margin-right:0}#detail_decorate_root .magic-25{margin-top:0;margin-left:0;width:750px;height:580px}#detail_decorate_root .magic-26{overflow:hidden;width:750px;height:85px;margin-top:0;margin-bottom:0;margin-left:0;margin-right:0}#detail_decorate_root .magic-27{margin-top:0;margin-left:0;width:750px;height:85px}#detail_decorate_root .magic-28{min-height:28px;padding:5px 10px;width:727px;min-height:28px;box-sizing:content-box}#detail_decorate_root .magic-29{display:none}#detail_decorate_root .magic-30{min-height:28px;padding:5px 10px;width:730px;min-height:28px;box-sizing:content-box}
| | | | | |
| --- | --- | --- | --- | --- |
| | | | | |
| | | | | |
| | | | | |
| | | | | |
ApplicationAPG has very excellent properties, strong foaming ability, good foam stability, good wettability, excellent compatibility, little
irritation to human body, very low toxicity, rapid biodegradation, is currently the only variety in the world can be called non-toxic level, therefore,APG is known as the world's surface active agent with its superior performance. APG can be used in daily chemical industry, textile industry, pesticide industry, food industry, oil extraction industry and so on.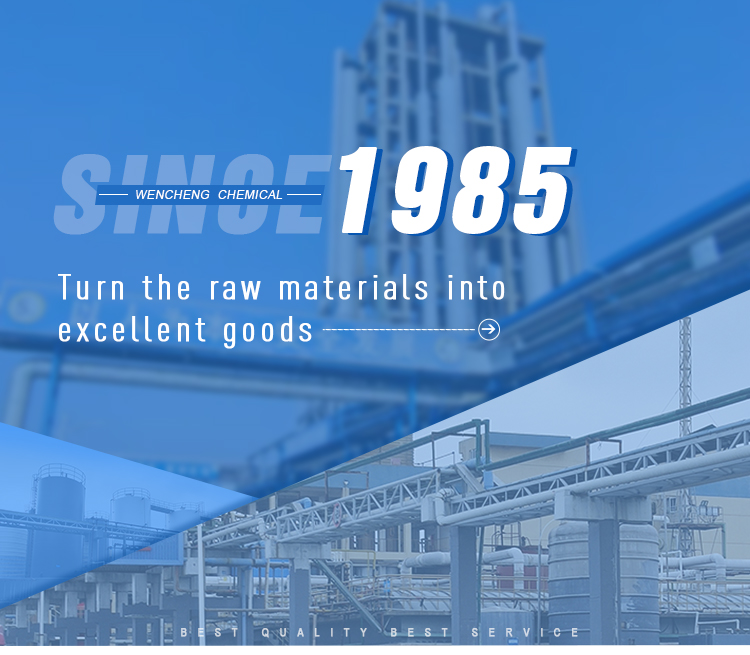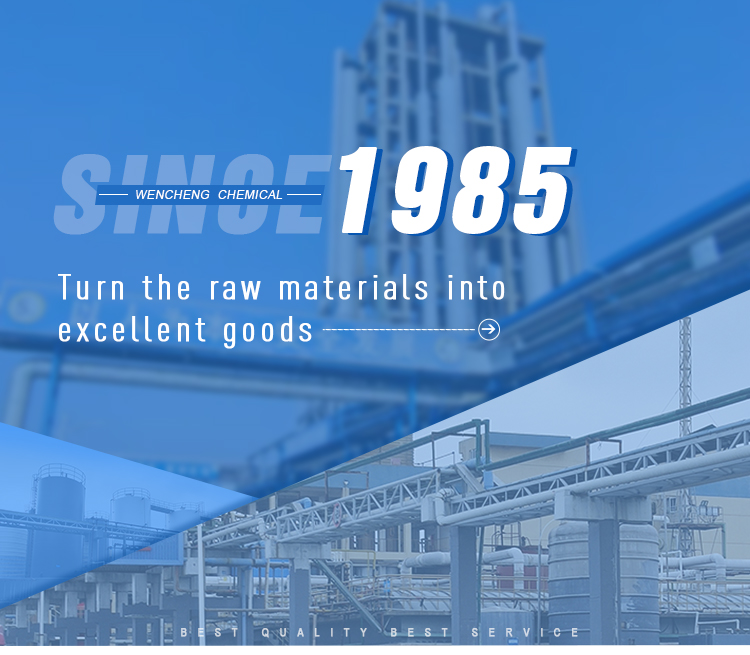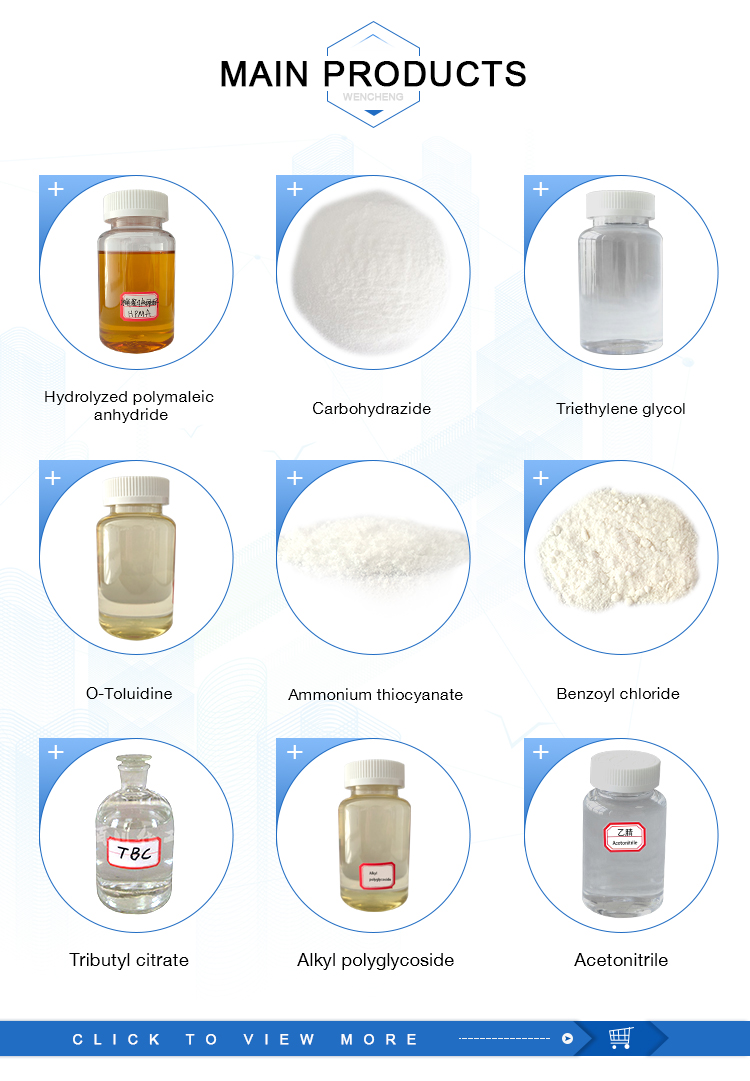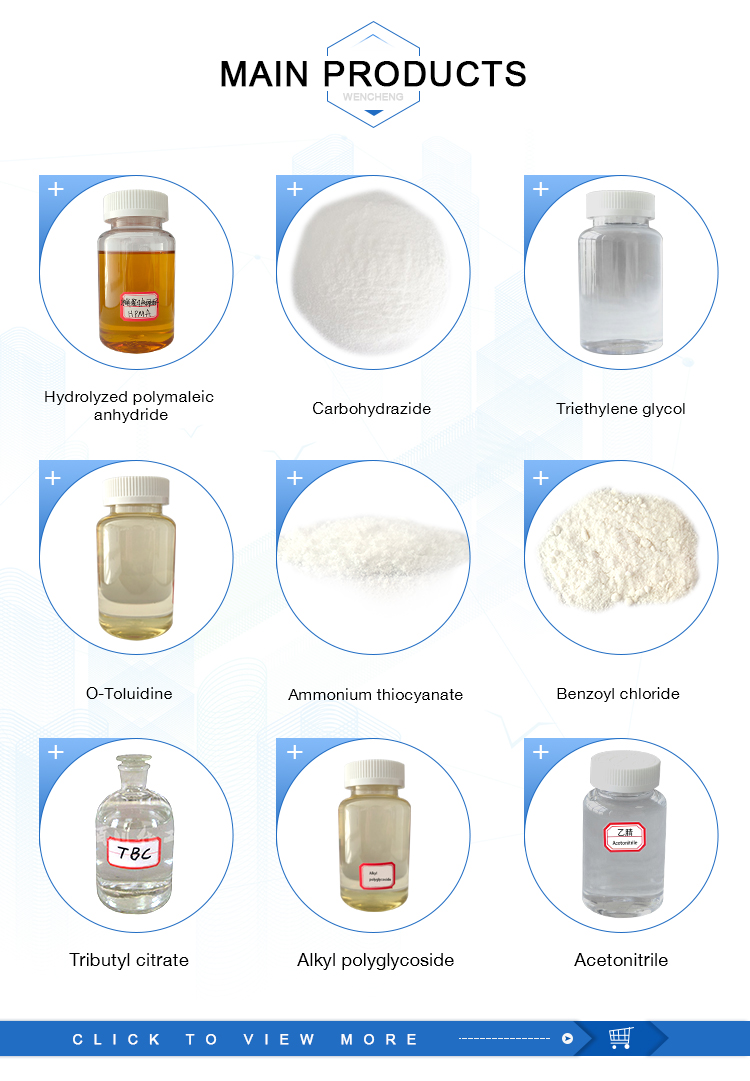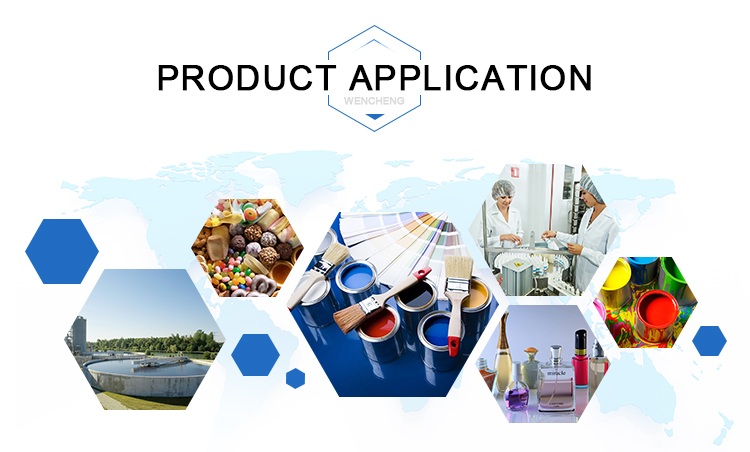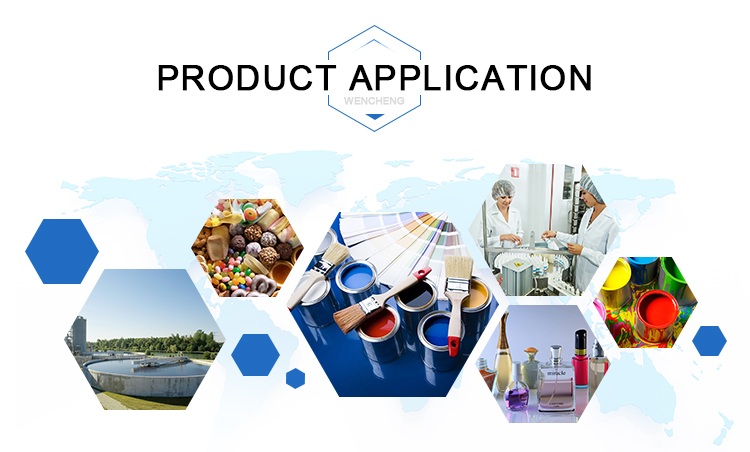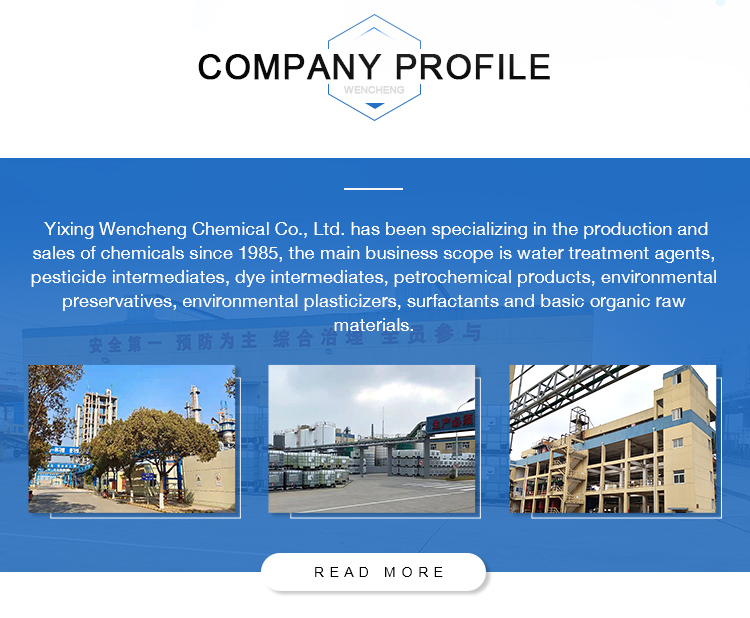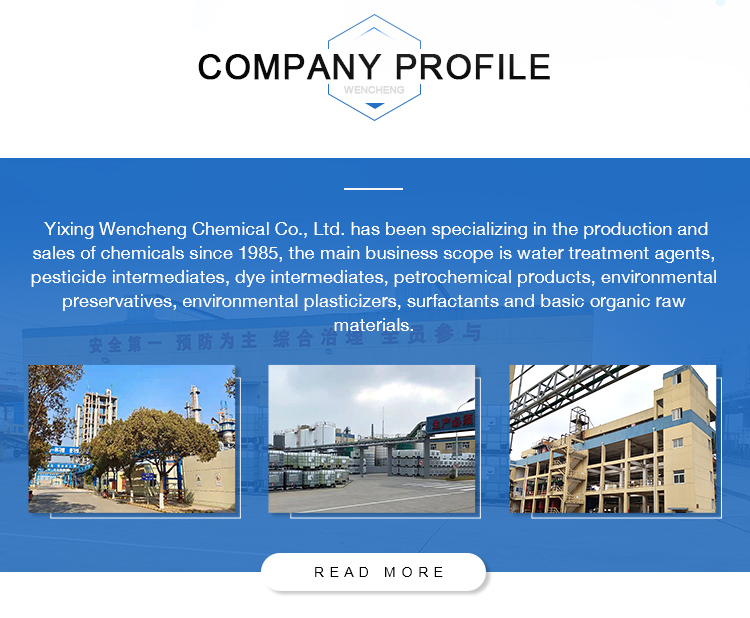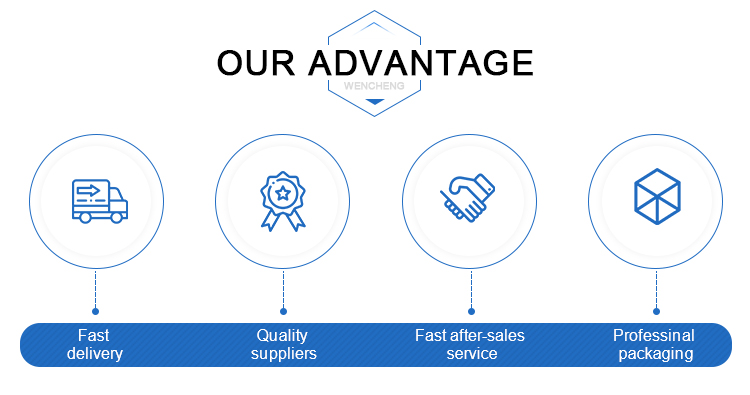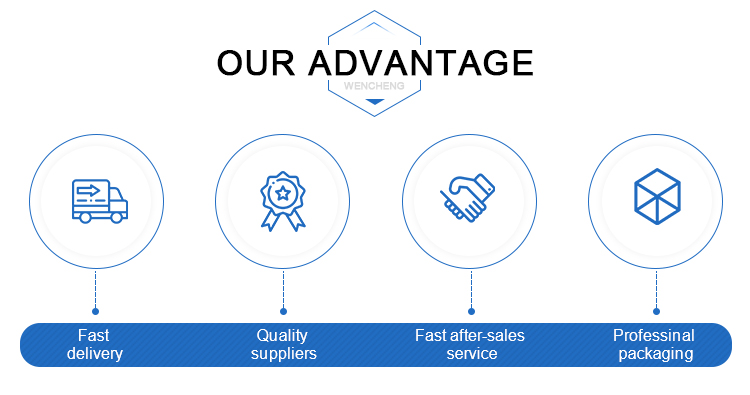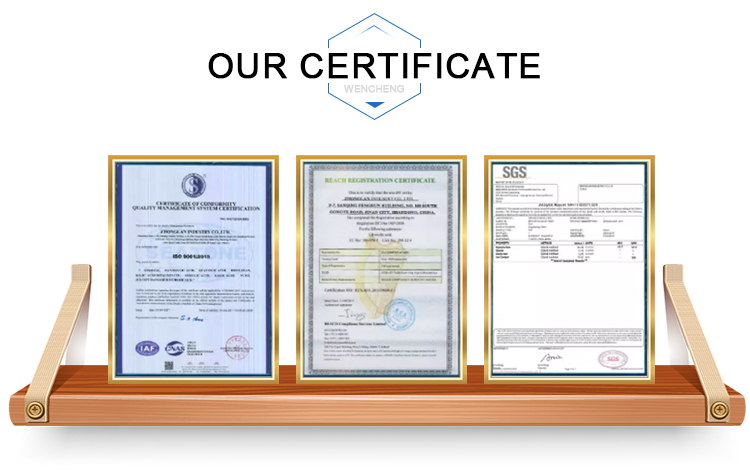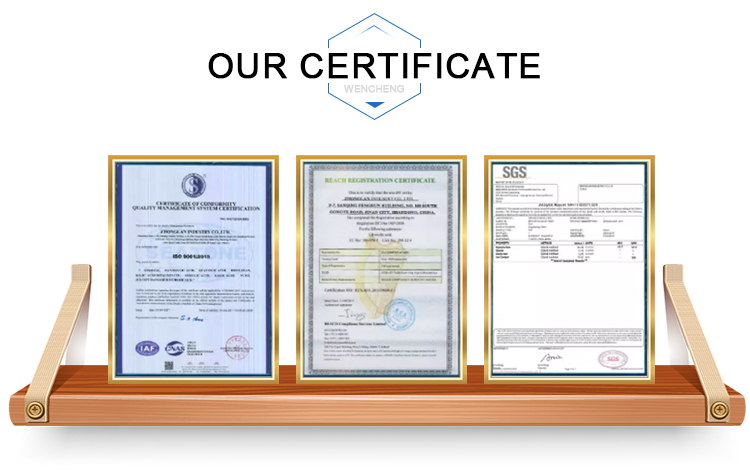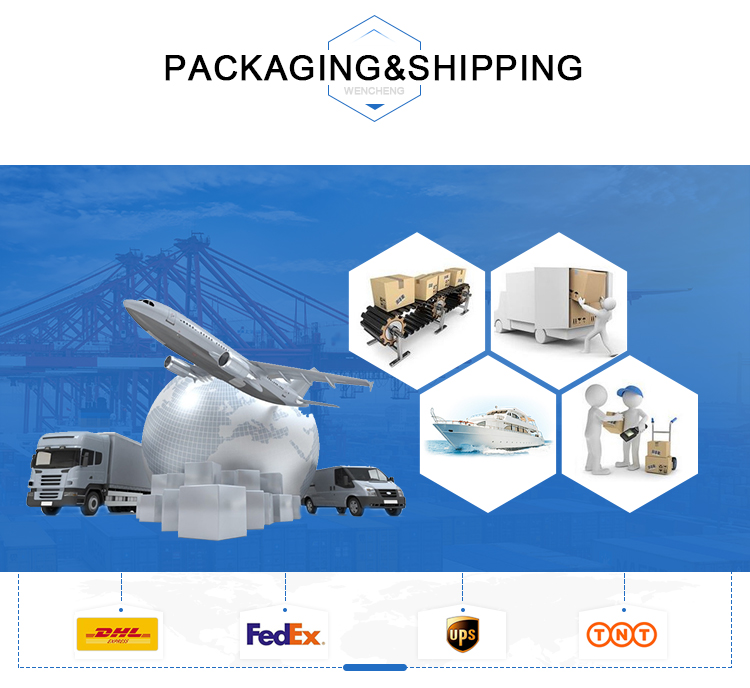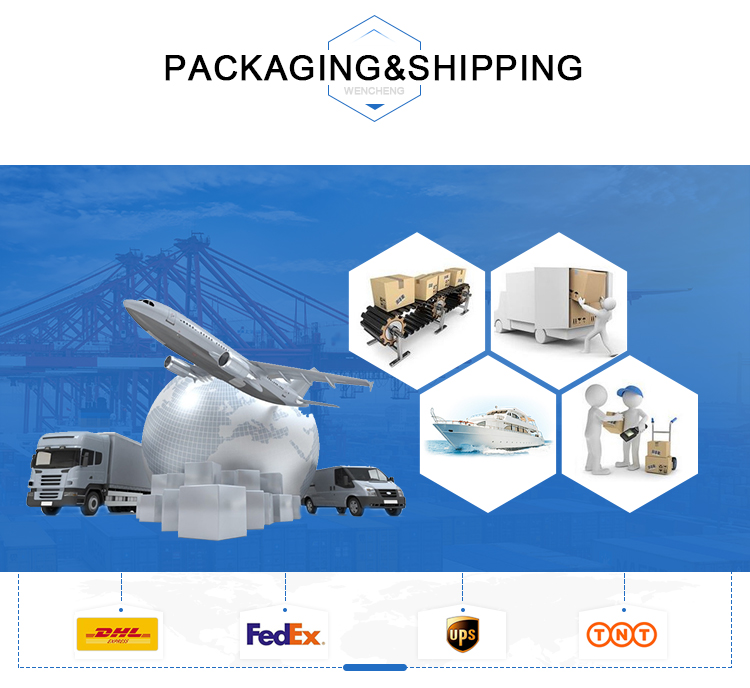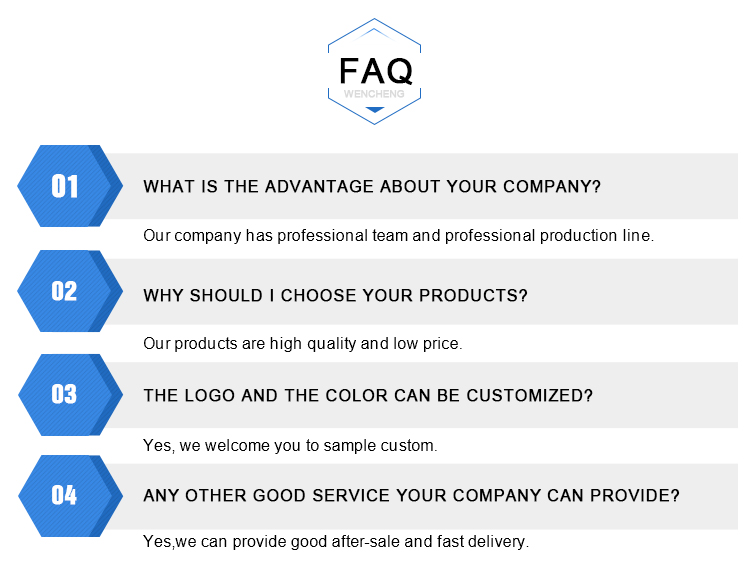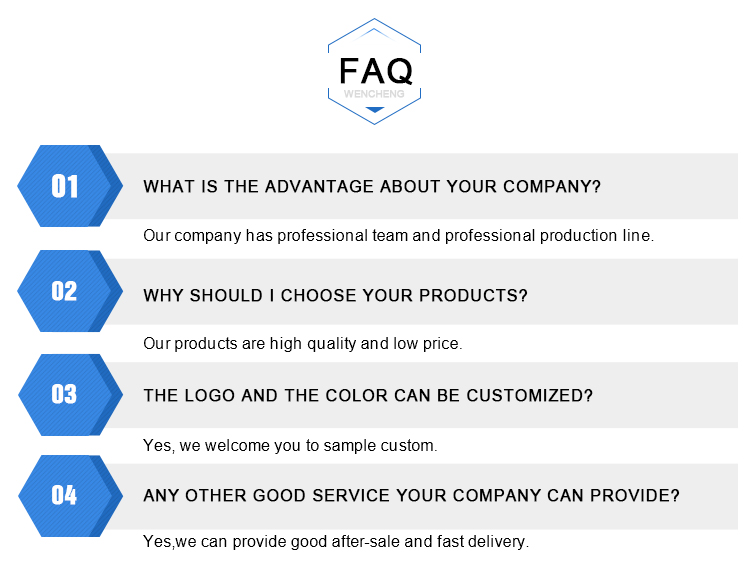 | | | | | |
| --- | --- | --- | --- | --- |
| COA, MSDS, SGS and other certifications are available. | | | | |
Organic/ inorganic intermediates, plasticizer, and dye intermediate.
Alcohol
,
Water treatment
chemicals supplier. Contact us if you need more details on Surfactant Apg 0814 Cas 110615-47-9. We are ready to answer your questions on packaging, logistics, certification or any other aspects about Surfactant Apg 0814 Cas 110615-47-9、Surfactant Apg 0814 Cas 110615-47-9. If these products fail to match your need, please contact us and we would like to provide relevant information.
Product Categories : APG