About Product:
Antibacterial hand sanitizer gel is designed to effectively decontaminate visibly clean hands. 75% Alcohol Gel with more than kills a broad-spectrum of pathogenic microorganisms quickly and effectively without the need for water.
Our Advantages:
* Disposable Hand Sanitizer: Do not need with water, save water.
* Small size, easy to carry, convenient and portable.
* Made of alcohol to improve skin health and hygiene.
* A variety of capacities and specifications for your choice

Usage:
* Squeeze proper amount of hand washing liquid into the palm, rub your hands together until your hands dry, and do not need to rinse with water.
* Use it at your office, home, in your car, school or anywhere else you need to quickly clean your hands.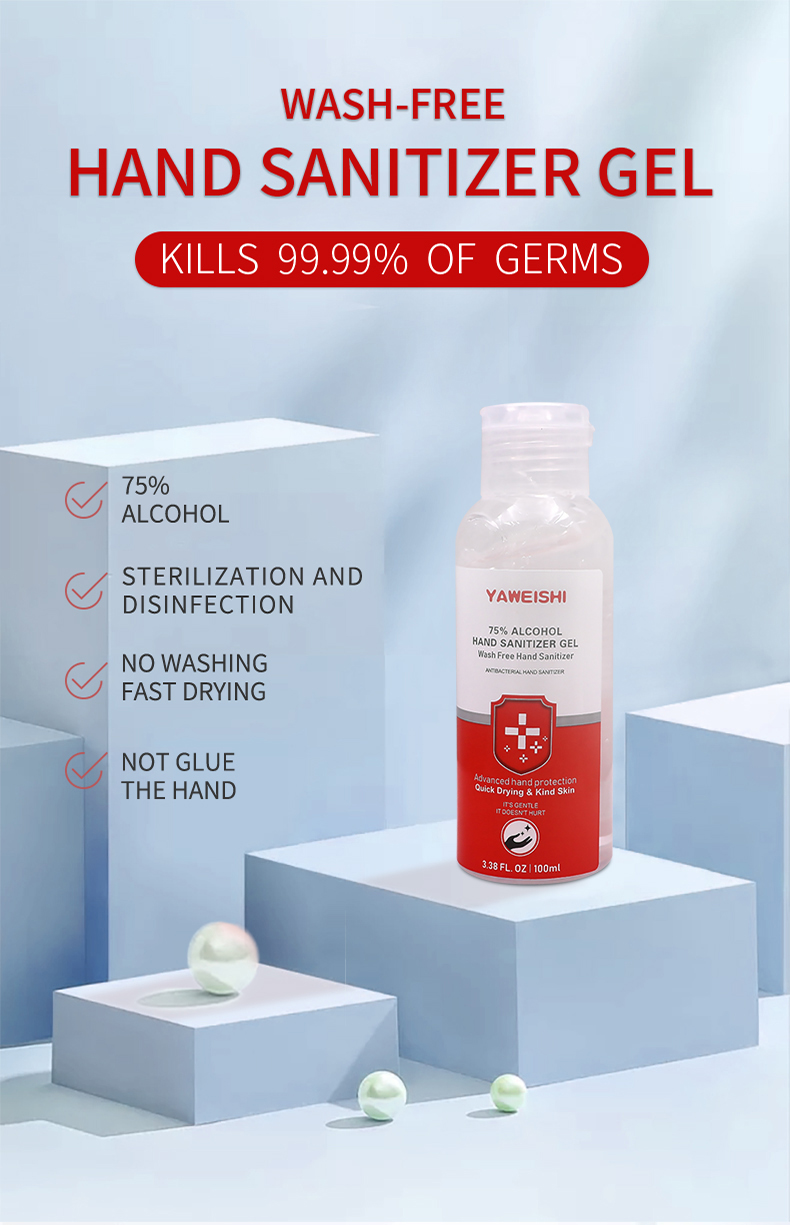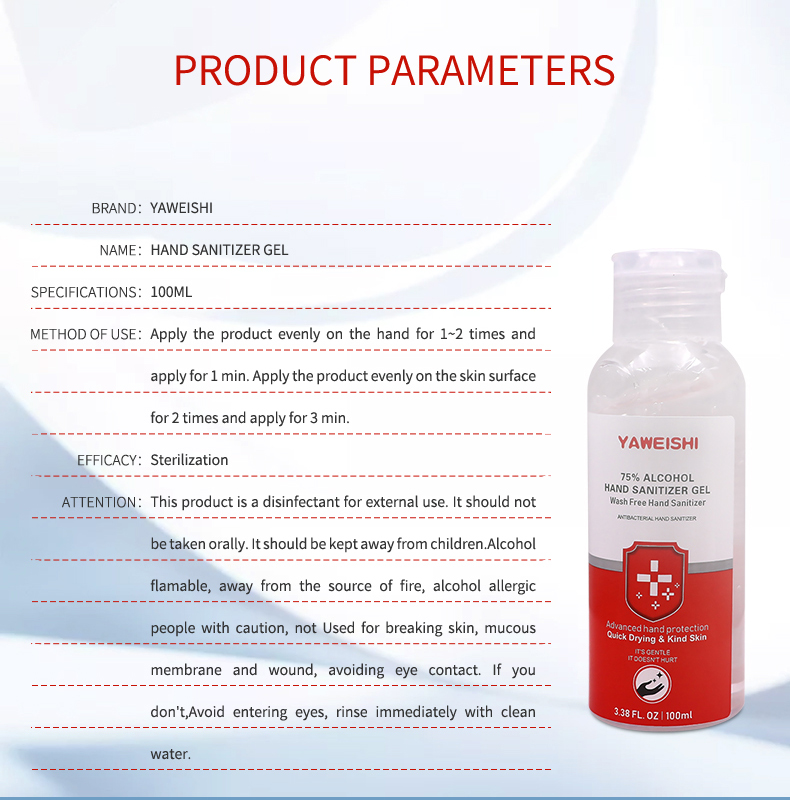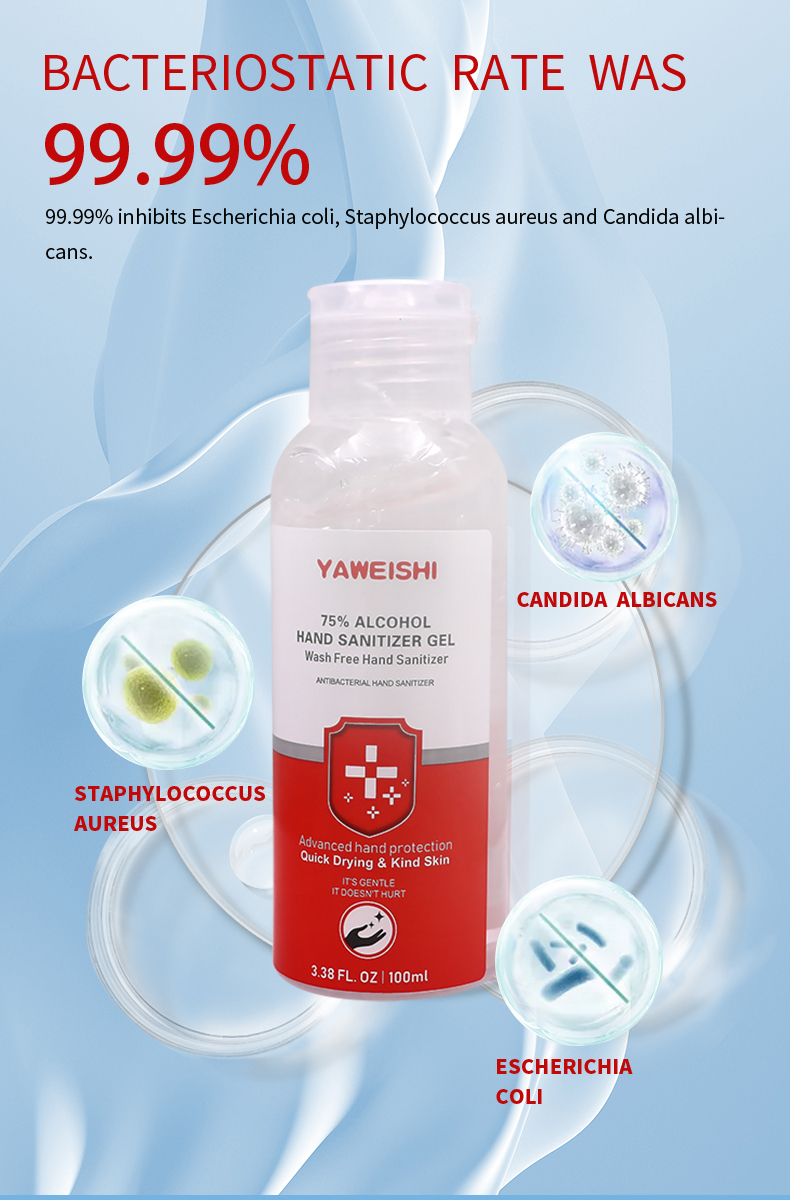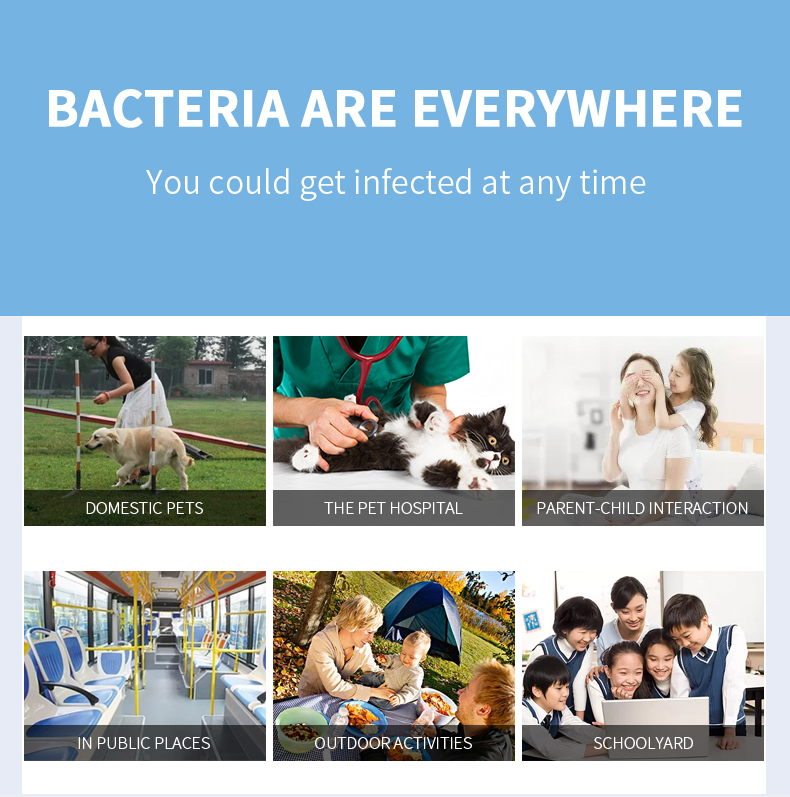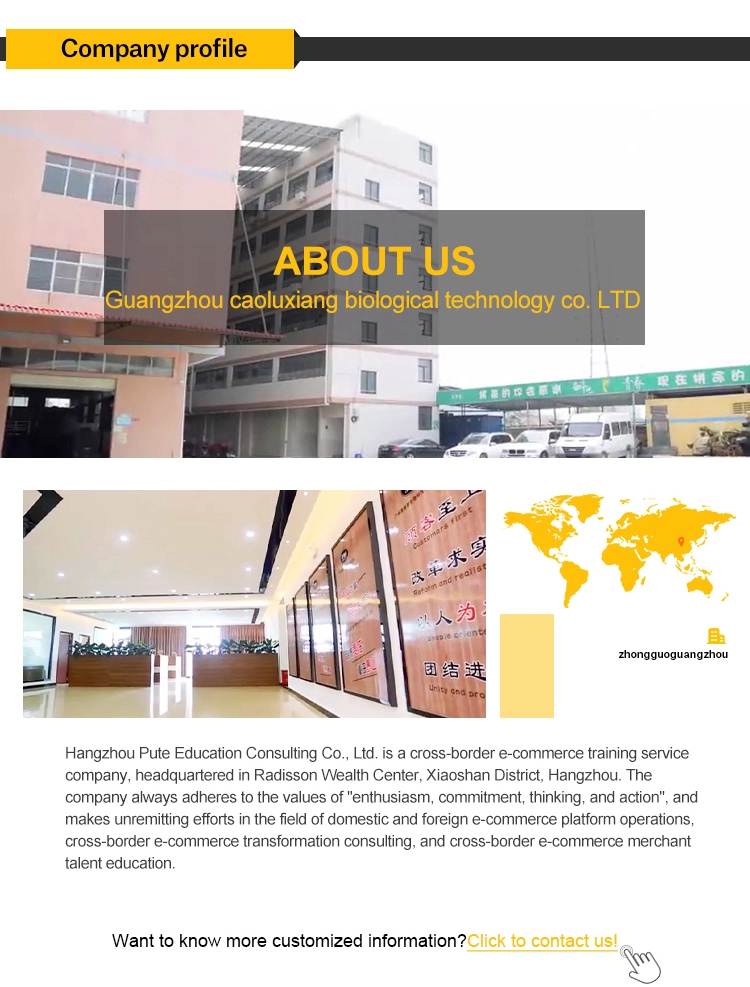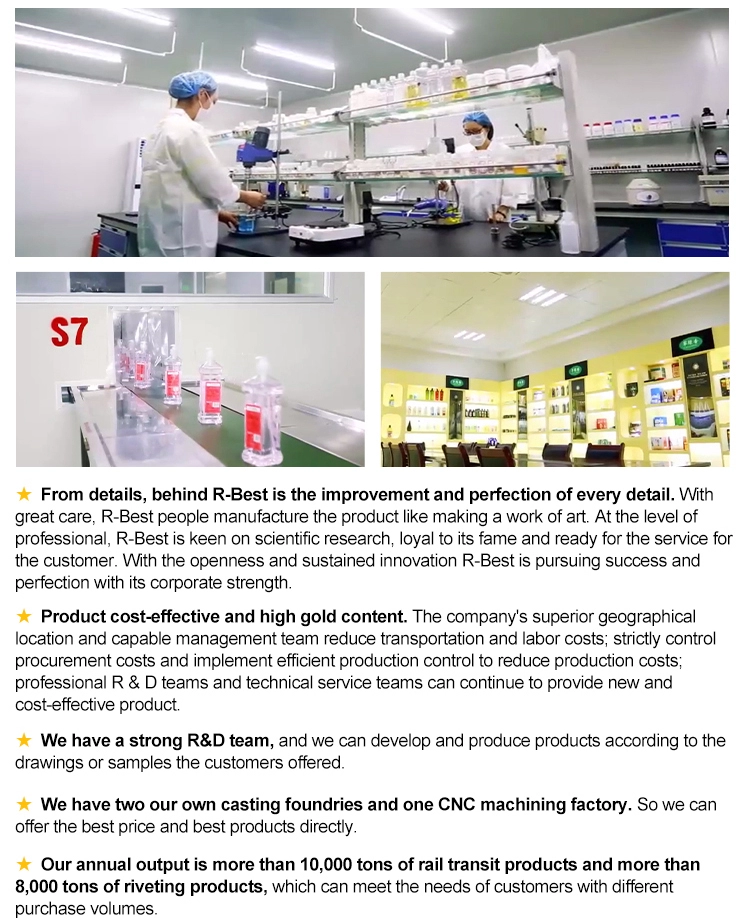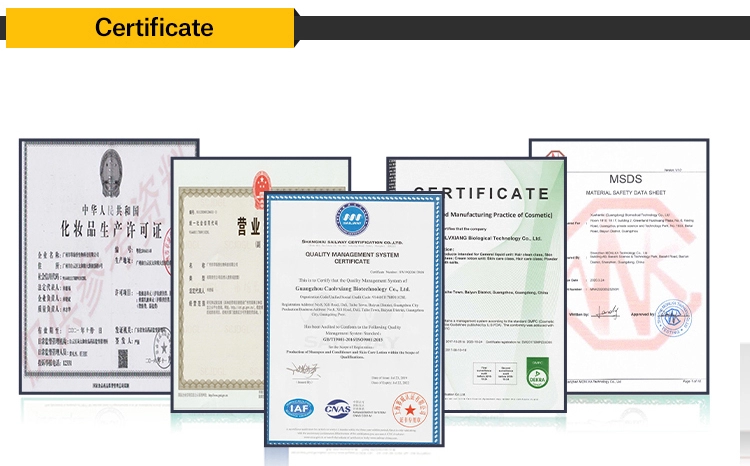 1. Can you make the customized brand?
We are AN OEM factory, we can help you sampling & formulating, sourcing and purchasing of raw material and packaging materials, artwork design.
2. Can I do my own brand in small quantity?
We accept small quantity OEM order, but the bottle shape and product formula, you need to same as our existing one, and the price will be adjusted based on your quantity.
3. Do you have any other package? Because I don't like the package you offer now.
Yes, we are an OEM factory; we can change other packages as your request. We will introduce some Others to you first. You can also send the package's pictures which you like to us, we will ask our purchase colleague try to find resemble one to you.
4. Does your product have any certificate authorize by authorities?
Certificate for Factory: ISO 9001:2000
Certificate for Product, SGS, Intertek, MSDS, CFS, SASO, Health Certificate
5. Are your product is usable for sensitive skin?
Yes, our product can be used for sensitive shin, as we adopted the mild and nature formula, added natural ingredients, and use the mild preservative instead of paraben and paraffin, so it won't irritate skin.