※Who We Are:
NEW Roman;">Zhengzhou Chorus Lubricant Additive Co., Ltd is a professional Lubricant Additive manufacturer integrating R&D, production, sales and service, with more than 10 years of experience. We are focusing on various Lubricant Additive Component & Additive Package, as well as Metal Working Fluid, component include Pour Point Depressant, Viscosity Index Improver, Antiwear/EP Additive, Antioxidant, Rust Preventative, Detergent, Ashless Dispersant, etc., Additive Package widely cover the vehicles & Industrial applications for PCMO, HDEO, 4T/2T Motor, Hydraulic, Gear, etc. In Addition, we have a lot of data to support (physical & chemical, simulation test, more than 80million kms field test). These approved reliable additives can ensure the production of high quality finished lubricant.
The products are exported to nearly 40 countries and regions in the world, also enjoy a good reputation in the international market with the satisfied service and high-quality products. "Sincerity, Innovation, Environmental Protection, Value" is our philosophy. We hope to create value for our customers through our high quality products and professional service. We are not just supplier but also partner to build up a brighter future for both parties, and make our world more clean and beautiful.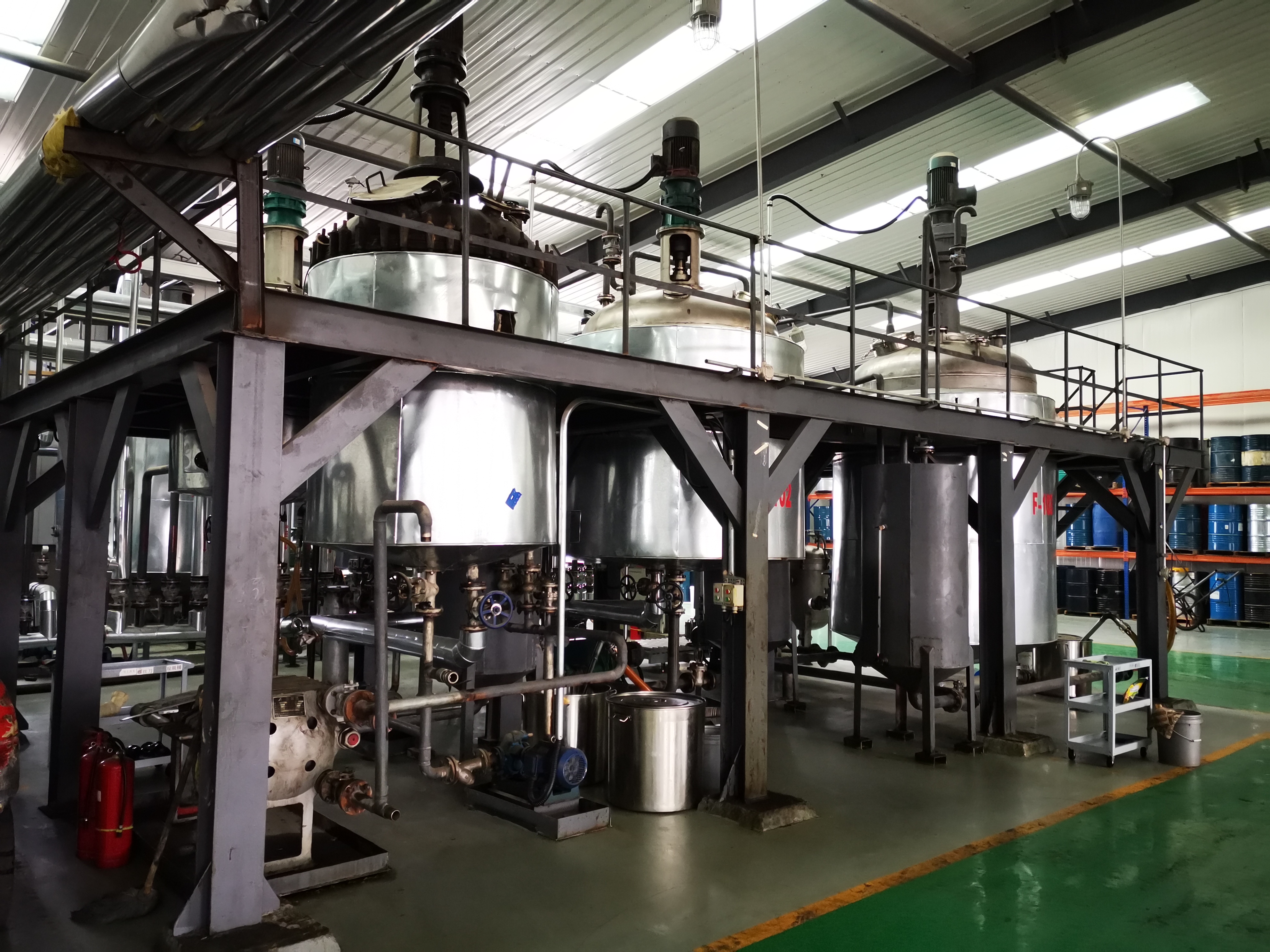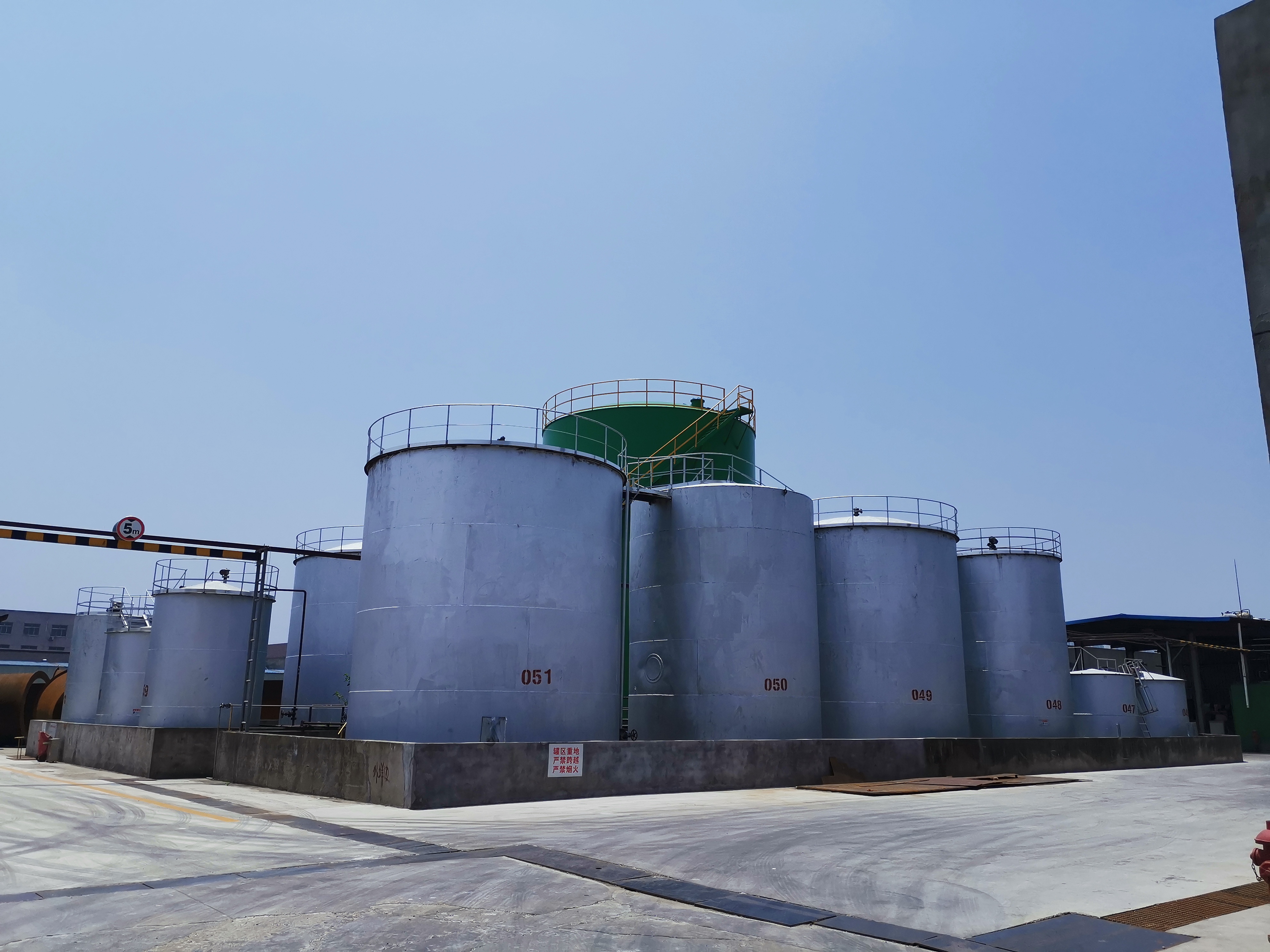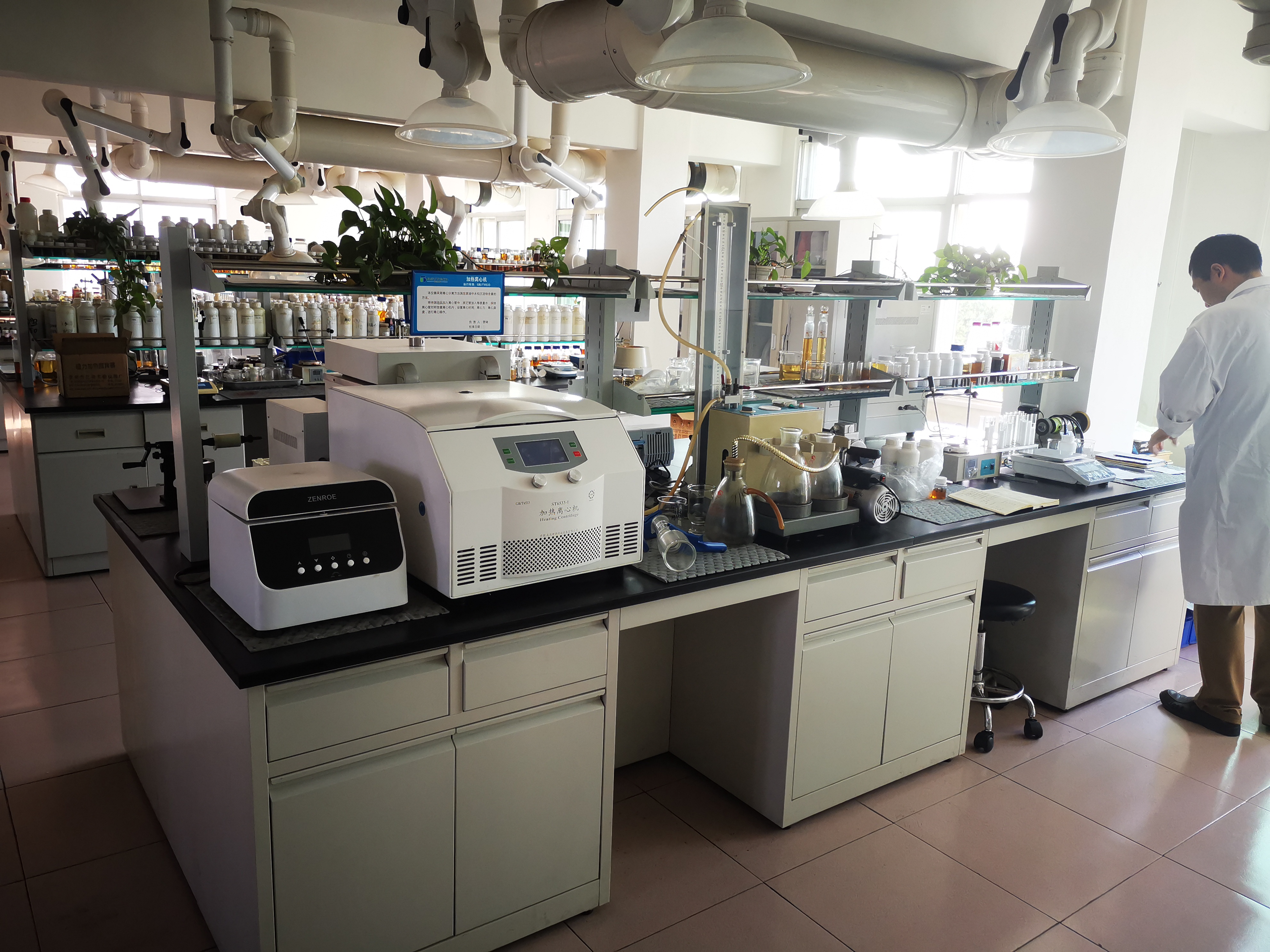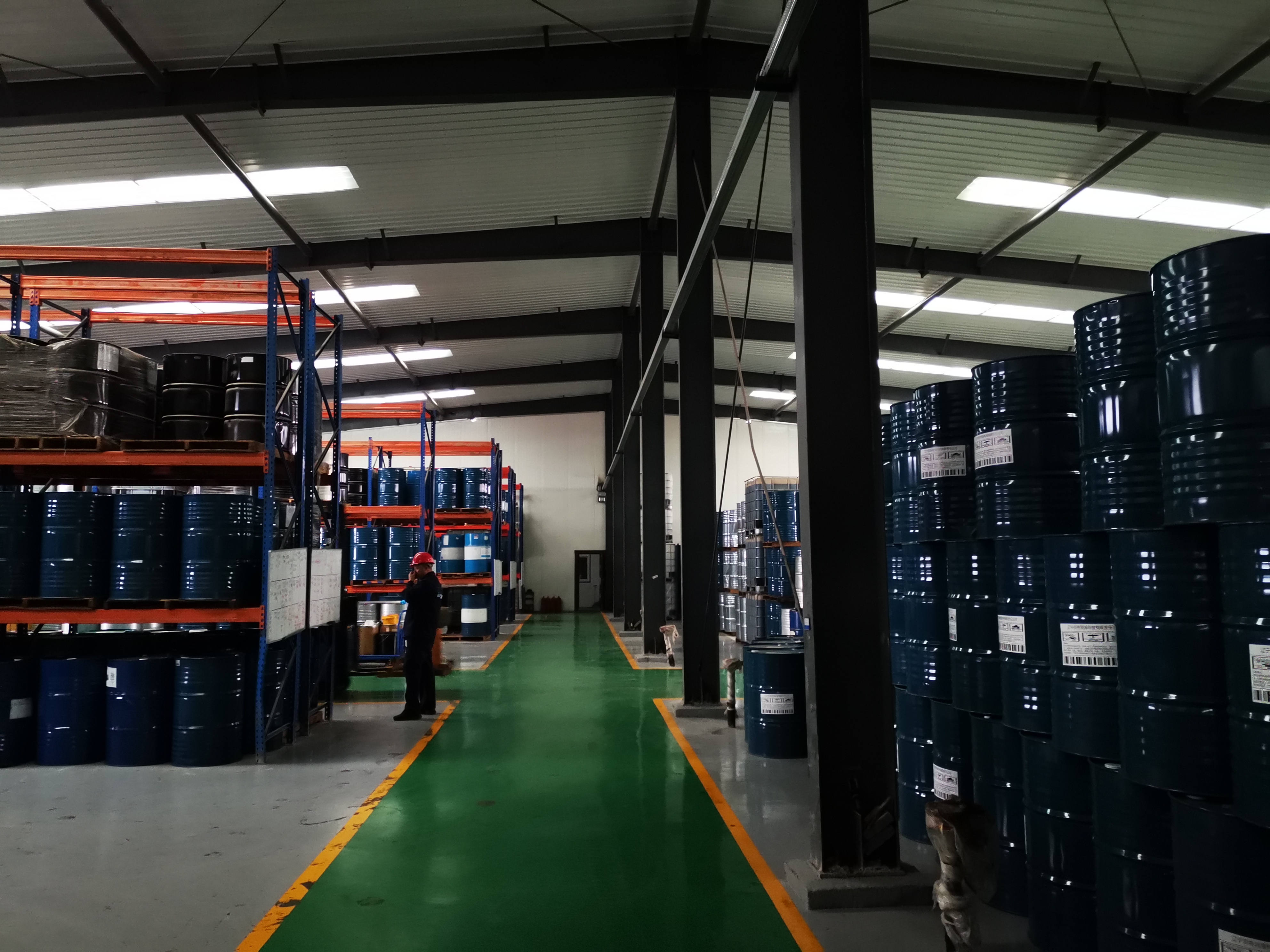 ※Our Factory:
We have a standardized production workshop of nearly 5000 square meters, 6 production lines. There are more than 60 workers, 15 salesmen, 20 technical engineers and 8 after-sales service team to make us able to provide good products and service. We Have a complete factory production, quality control and delivery process, as well as a complete after-sales service system. All our products are provided with quality warranty and lifetime free after-sales service.
※Packing & Delivery:
1. Package: 200L iron drums, 1000L IBC-Tanks, ISO-Tanks, pallets or made to order.
2. FCL load: It can load 80drums or 20IBC-Tanks per 20feet container.
3. Delivery: within 3-7days if there is stock, normal delivery time upon order is within 15days upon FCL order.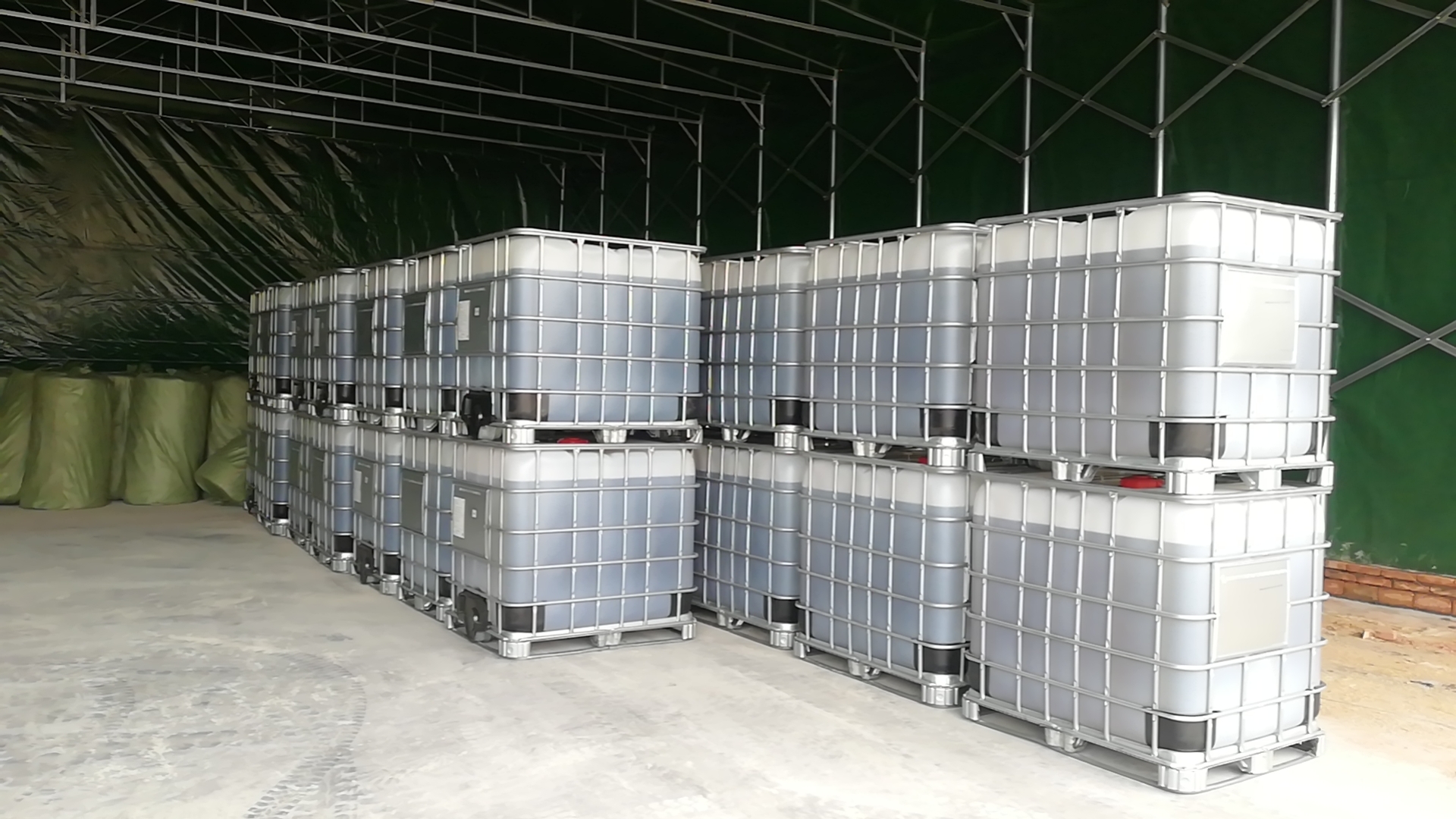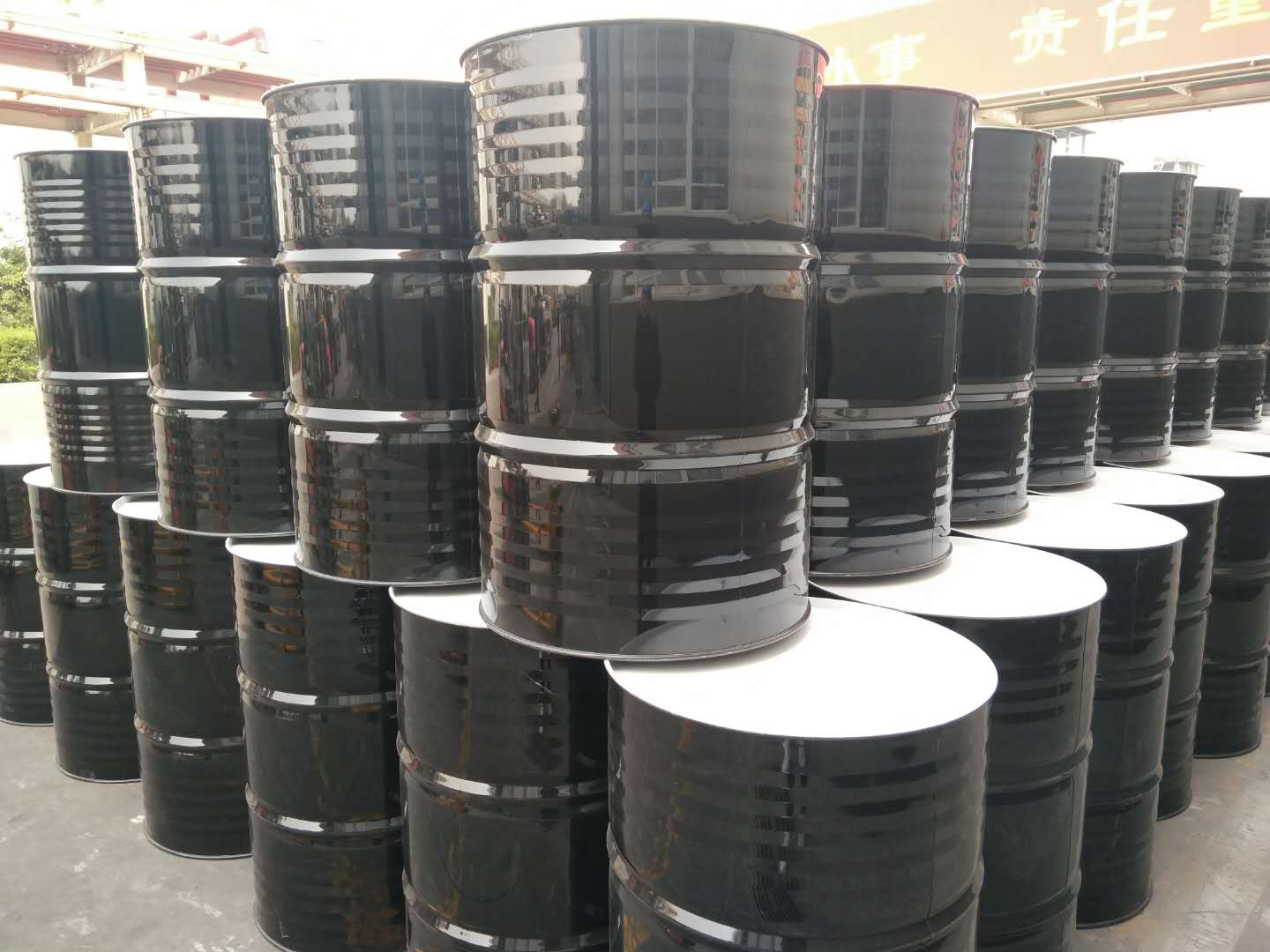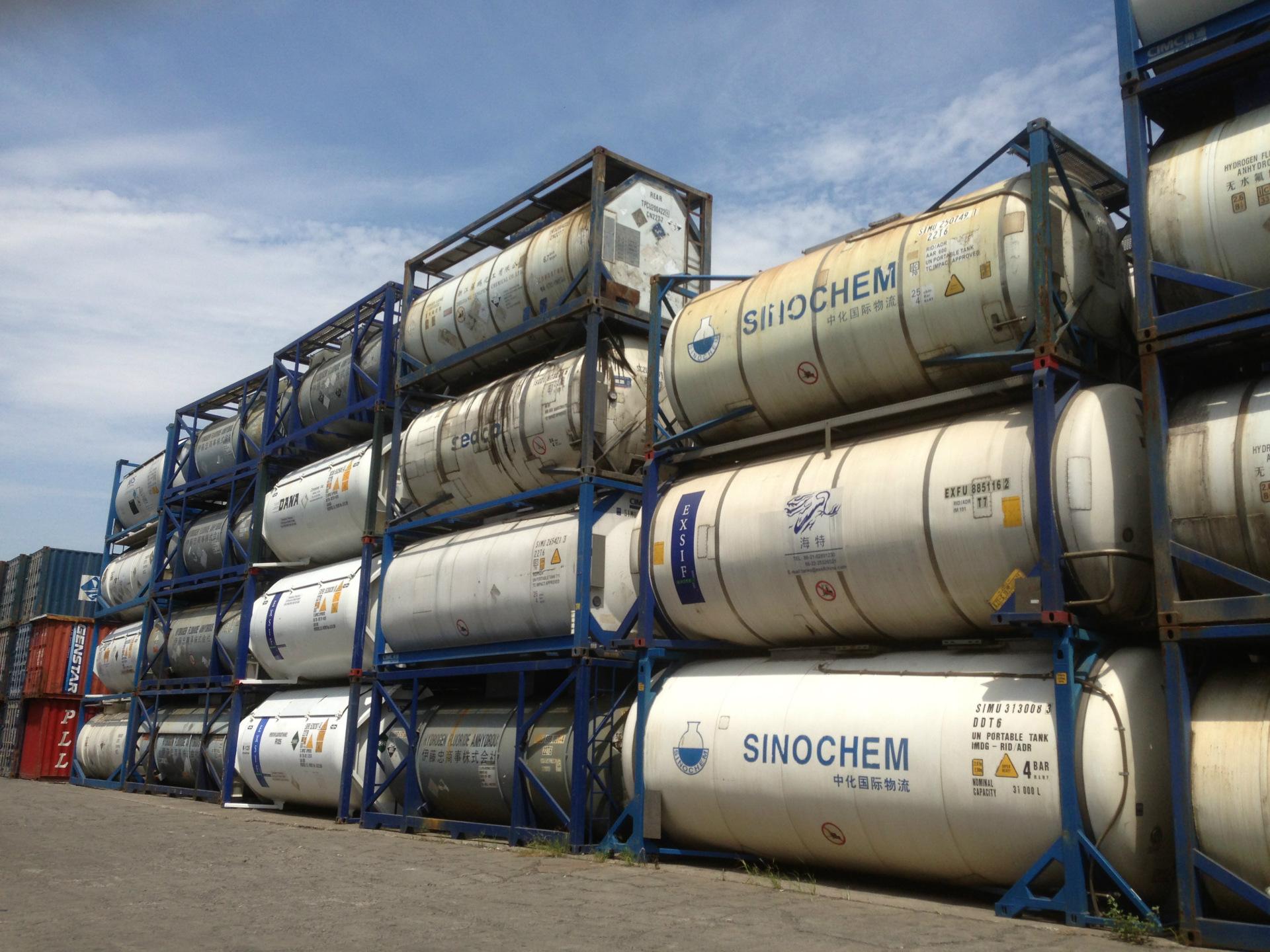 ※Some Important Test Instruments:
ICP Emission Spectrum Element Tester (imported)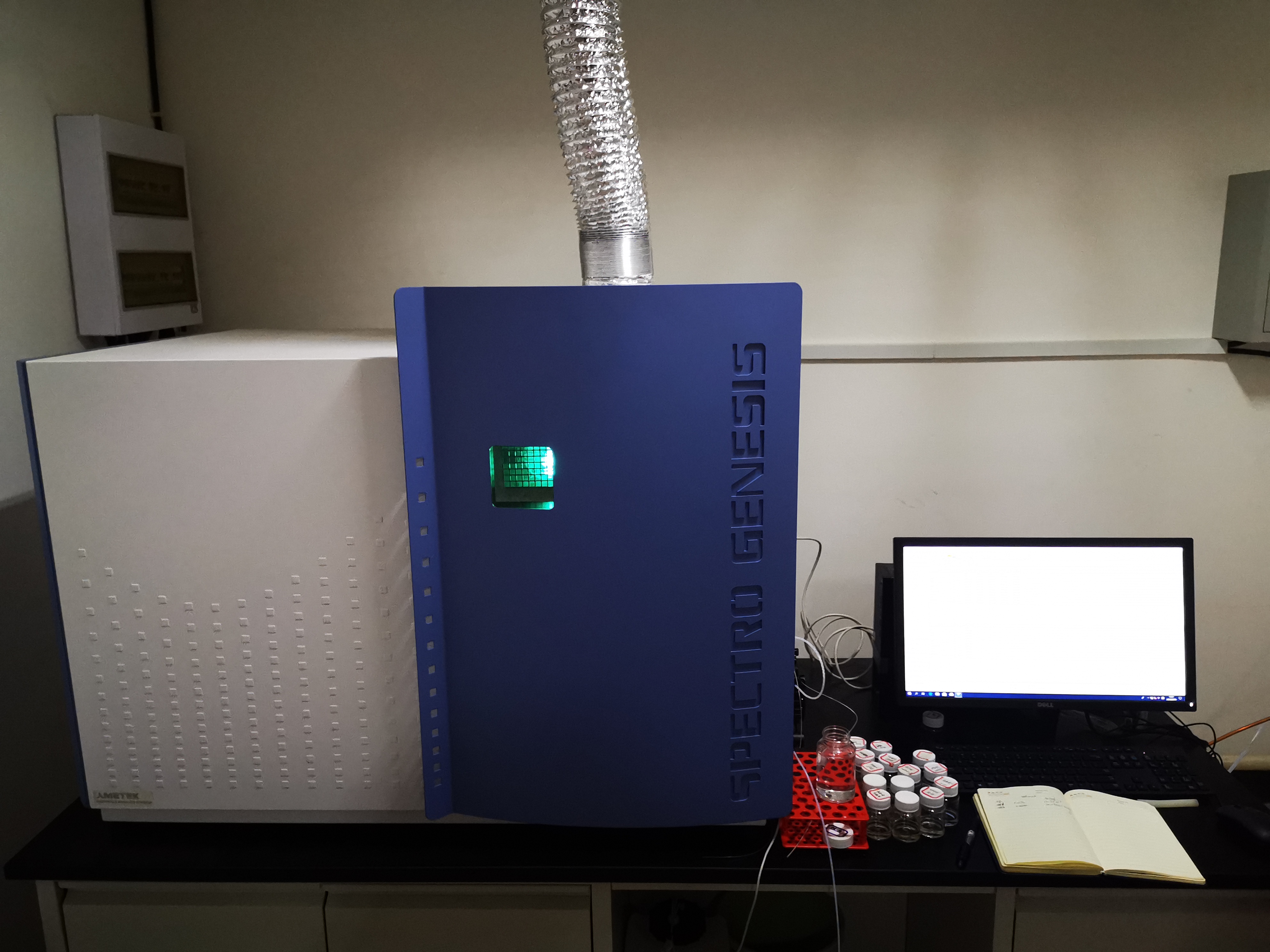 High Temperature High Shear (HTHS) Viscosity Test Device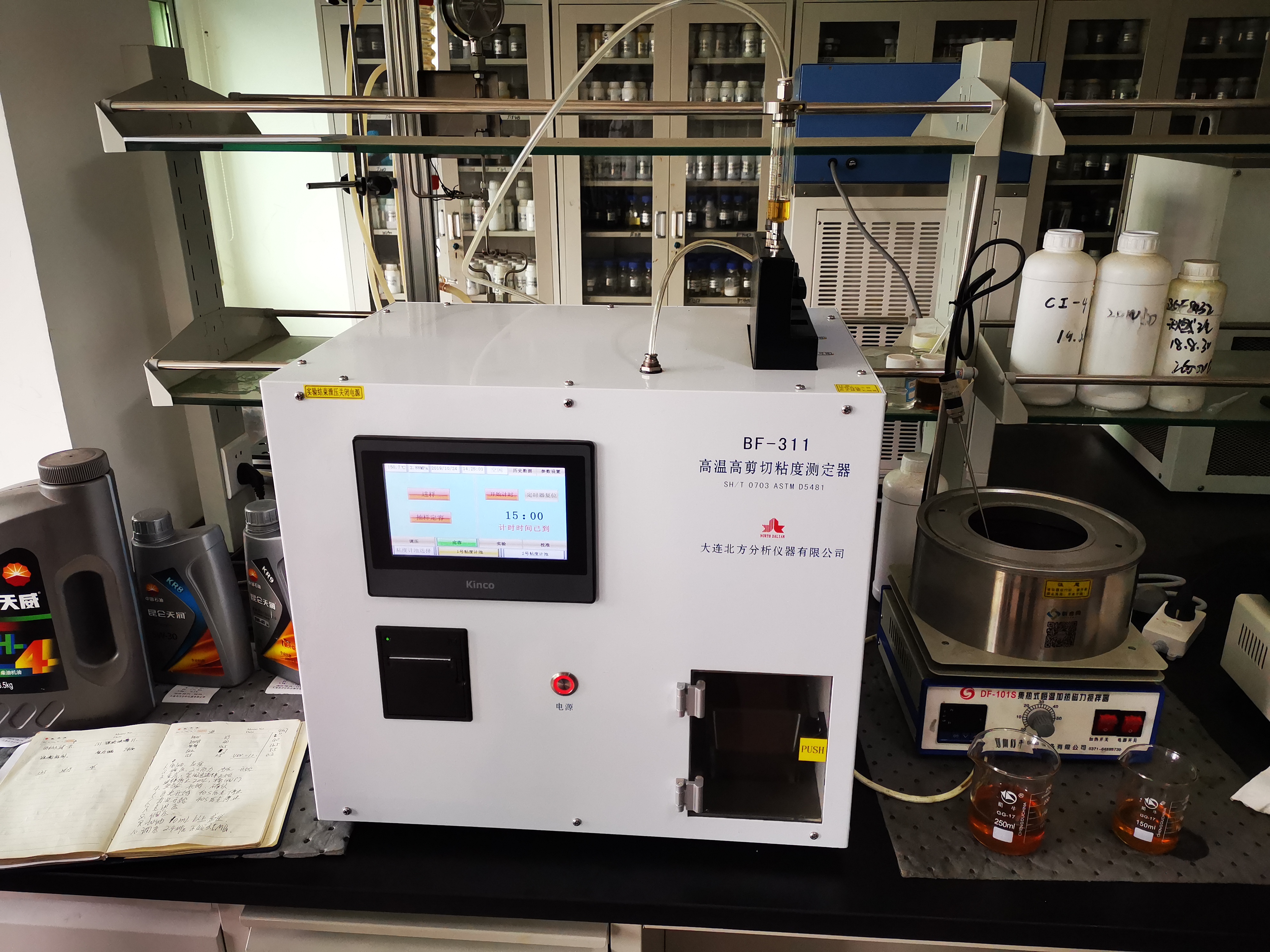 Engine Oil CCS Viscosity Tester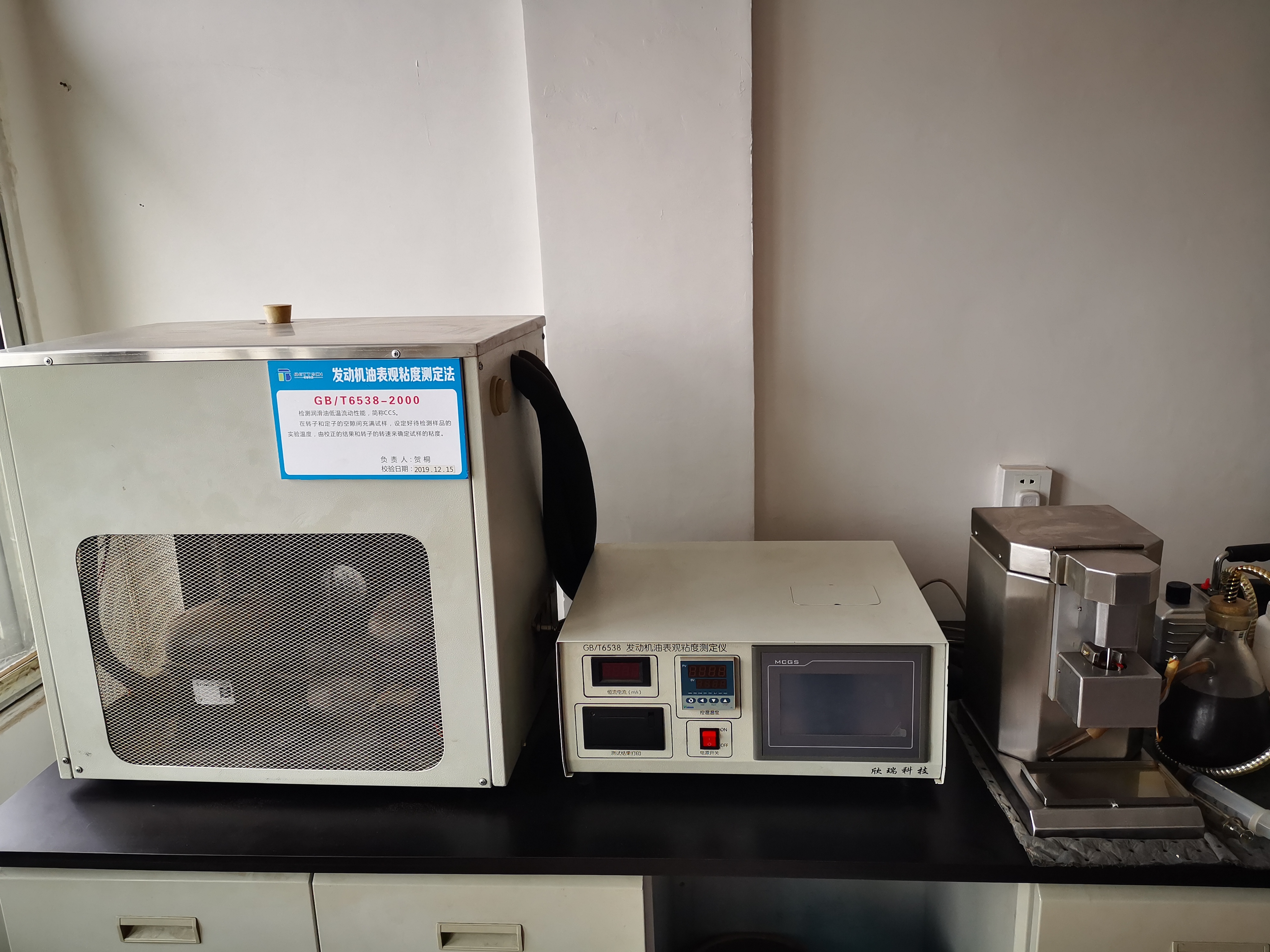 Four Ball Extreme Pressure Friction Tester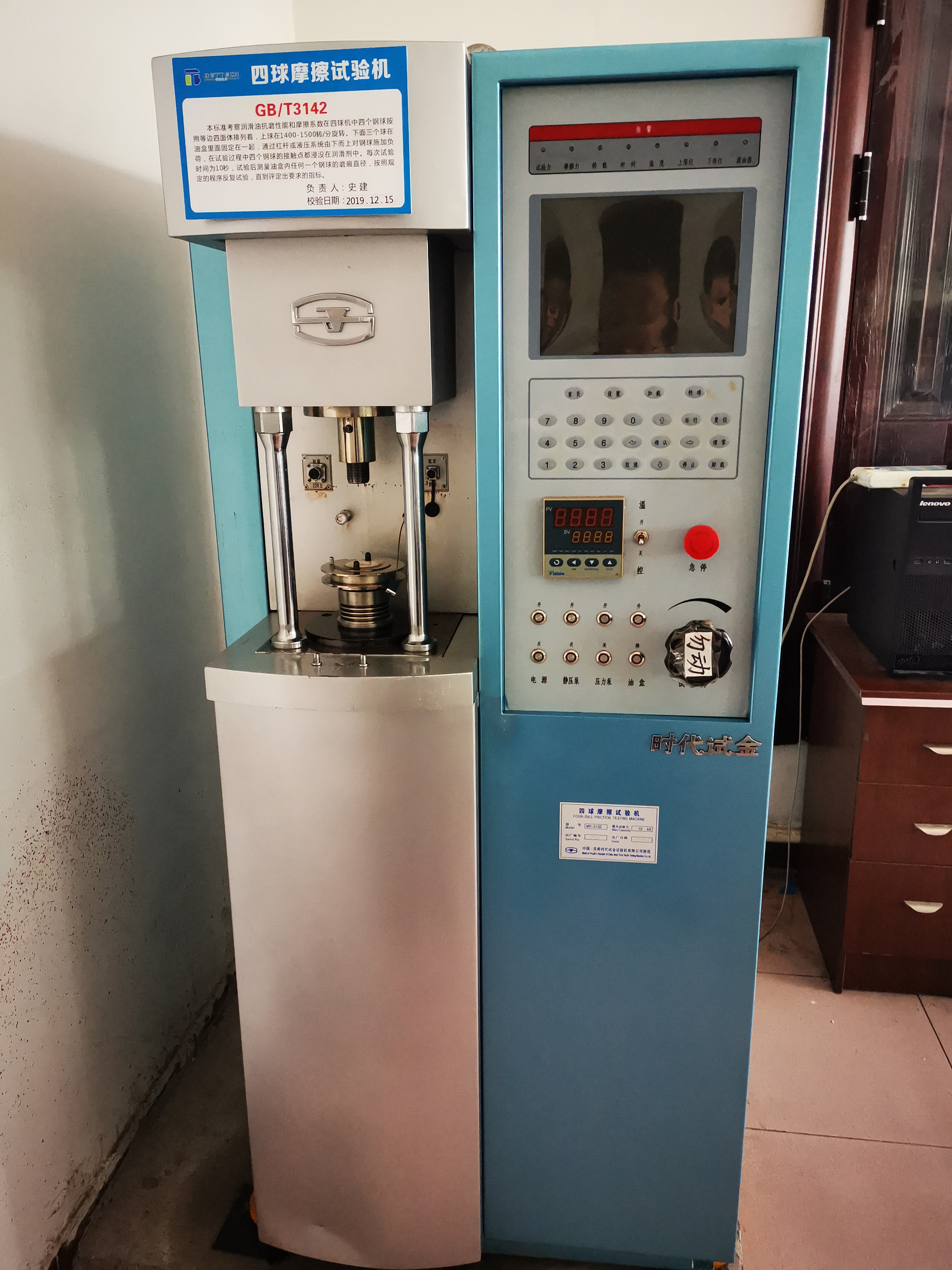 Lubricant Oxidation Stability Tester (RPVOT)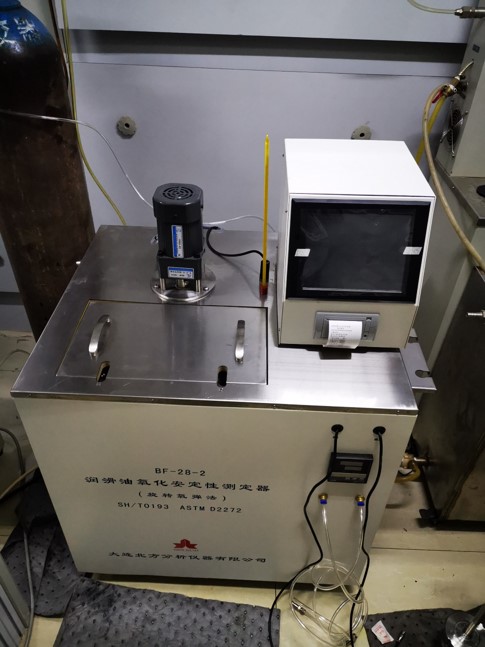 Copper Strip Corrosion Tester