#detail_decorate_root .magic-0{width:750px;border-collapse:collapse}#detail_decorate_root .magic-1{min-height:28px;padding:5px 10px;width:126px;min-height:28px;box-sizing:content-box}#detail_decorate_root .magic-2{text-align:center}#detail_decorate_root .magic-3{min-height:28px;padding:5px 10px;width:127px;min-height:28px;box-sizing:content-box}#detail_decorate_root .magic-4{vertical-align:top}#detail_decorate_root .magic-5{padding:0;margin:0;color:#333;font-size:14px;padding-left:4px;font-weight:bold;white-space:pre-wrap}#detail_decorate_root .magic-6{vertical-align:top;display:block;padding-right:4px;box-sizing:border-box;padding-left:4px}#detail_decorate_root .magic-7{vertical-align:top;padding-bottom:4px;box-sizing:border-box;padding-top:4px}#detail_decorate_root .magic-8{padding:0;margin:0;white-space:pre-wrap;font-size:14px}#detail_decorate_root .magic-9{width:750px}#detail_decorate_root .magic-10{overflow:hidden;width:750px;height:655px;margin-top:0;margin-bottom:0;margin-left:0;margin-right:0}#detail_decorate_root .magic-11{margin-top:0;margin-left:0;width:750px;height:655px}#detail_decorate_root .magic-12{overflow:hidden;width:750px;height:1081px;margin-top:0;margin-bottom:0;margin-left:0;margin-right:0}#detail_decorate_root .magic-13{margin-top:2px;margin-left:1px;width:750px;height:1081px}#detail_decorate_root .magic-14{overflow:hidden;width:750px;height:452px;margin-top:0;margin-bottom:0;margin-left:0;margin-right:0}#detail_decorate_root .magic-15{margin-top:0;margin-left:0;width:750px;height:452px}#detail_decorate_root .magic-16{overflow:hidden;width:750px;height:618px;margin-top:0;margin-bottom:0;margin-left:0;margin-right:0}#detail_decorate_root .magic-17{margin-top:0;margin-left:0;width:750px;height:618px}#detail_decorate_root .magic-18{overflow:hidden;width:750px;height:395px;margin-top:0;margin-bottom:0;margin-left:0;margin-right:0}#detail_decorate_root .magic-19{margin-top:0;margin-left:0;width:750px;height:395px}#detail_decorate_root .magic-20{overflow:hidden;width:750px;height:476px;margin-top:0;margin-bottom:0;margin-left:0;margin-right:0}#detail_decorate_root .magic-21{margin-top:0;margin-left:0;width:750px;height:476px}#detail_decorate_root .magic-22{overflow:hidden;width:750px;height:688px;margin-top:0;margin-bottom:0;margin-left:0;margin-right:0}#detail_decorate_root .magic-23{margin-top:0;margin-left:0;width:750px;height:688px}#detail_decorate_root .magic-24{overflow:hidden;width:750px;height:580px;margin-top:0;margin-bottom:0;margin-left:0;margin-right:0}#detail_decorate_root .magic-25{margin-top:0;margin-left:0;width:750px;height:580px}#detail_decorate_root .magic-26{overflow:hidden;width:750px;height:85px;margin-top:0;margin-bottom:0;margin-left:0;margin-right:0}#detail_decorate_root .magic-27{margin-top:0;margin-left:0;width:750px;height:85px}#detail_decorate_root .magic-28{min-height:28px;padding:5px 10px;width:727px;min-height:28px;box-sizing:content-box}#detail_decorate_root .magic-29{display:none}#detail_decorate_root .magic-30{min-height:28px;padding:5px 10px;width:730px;min-height:28px;box-sizing:content-box}
| | | | | |
| --- | --- | --- | --- | --- |
| | | | | |
| | | | | |
| | | | | |
| | | | | |
| | | | | |
ApplicationIt is mainly used as a bactericidal preservative for organic synthetic food, cosmetics and medicine, and also as apreservative for feed.
It is a kind of milky white to yellowish brown powder, odorless and tasteless, easy to absorb moisture and agglomerate. It is a kind of non-ionic surfactant formed by the combination of sucrose and fatty acid. It is edible and harmless to human body.It is internationally recognized as a broad - spectrum high - efficiency food preservative, and a certain amount of preservative is added to cosmetics to prevent microorganisms from spoilage of cosmetics.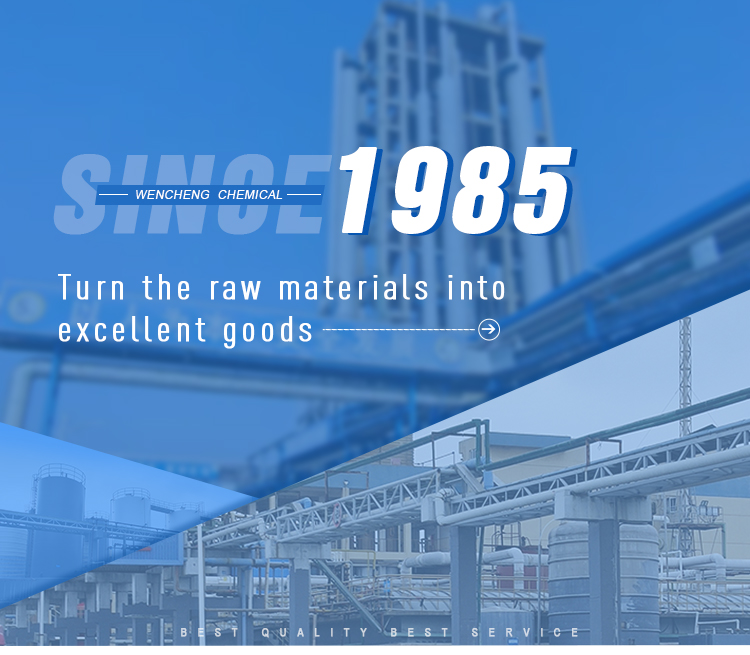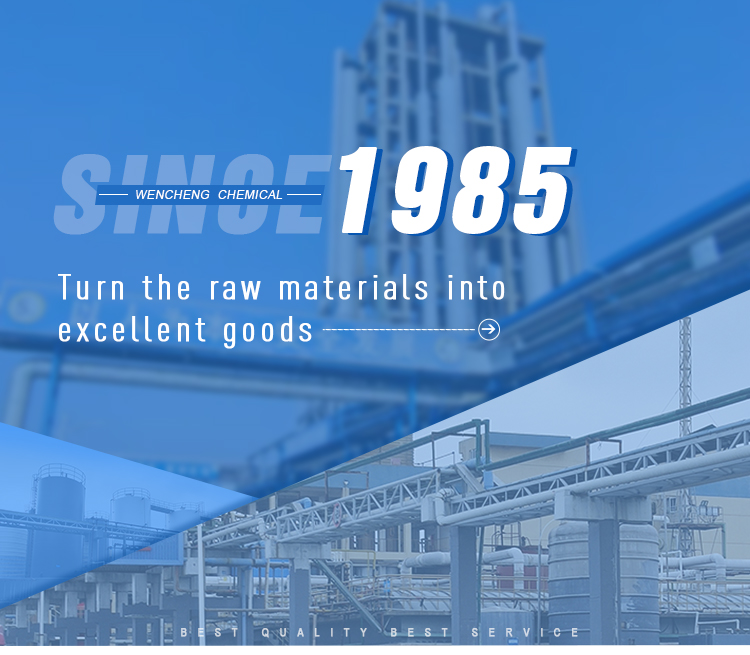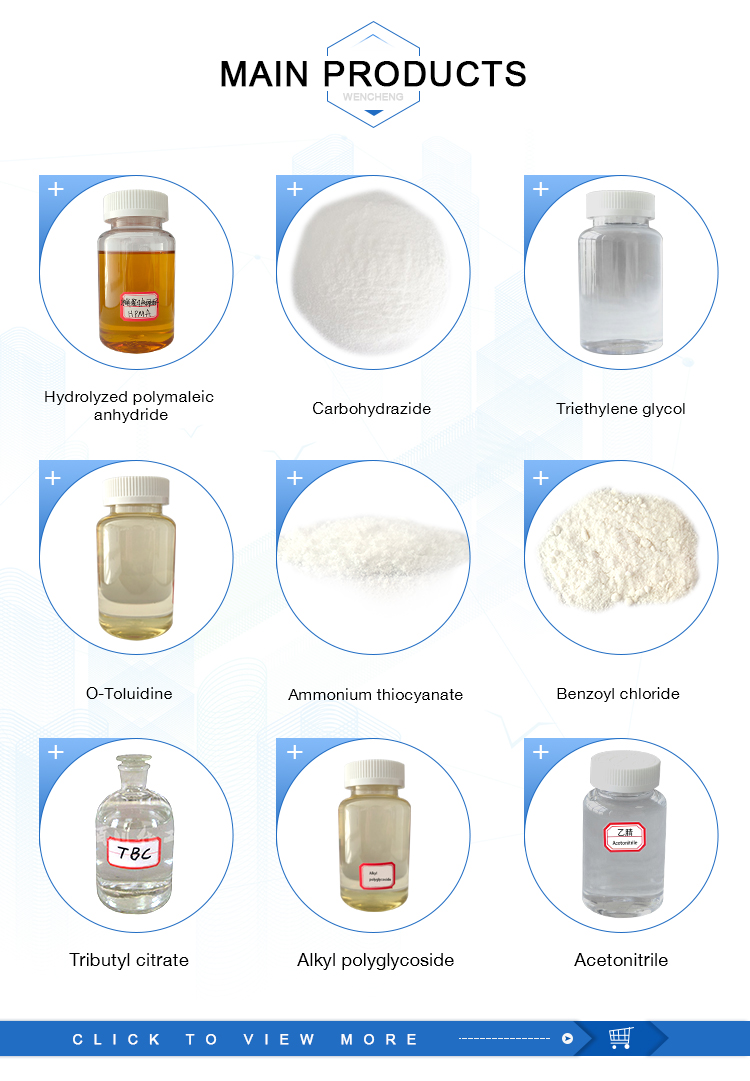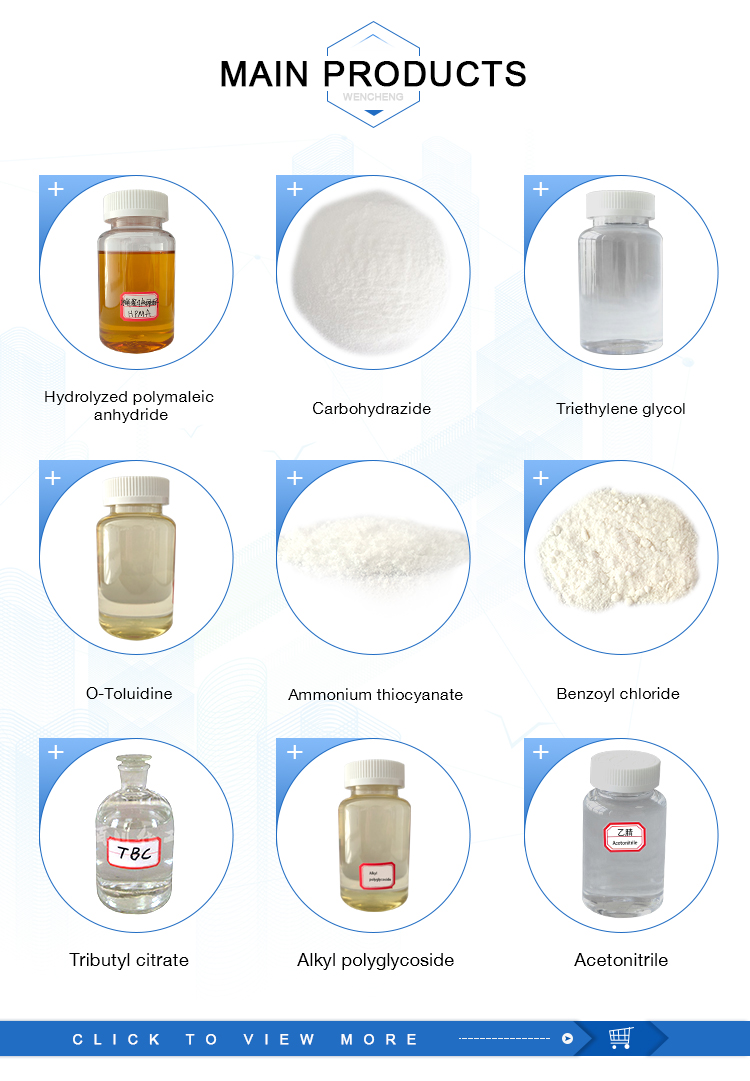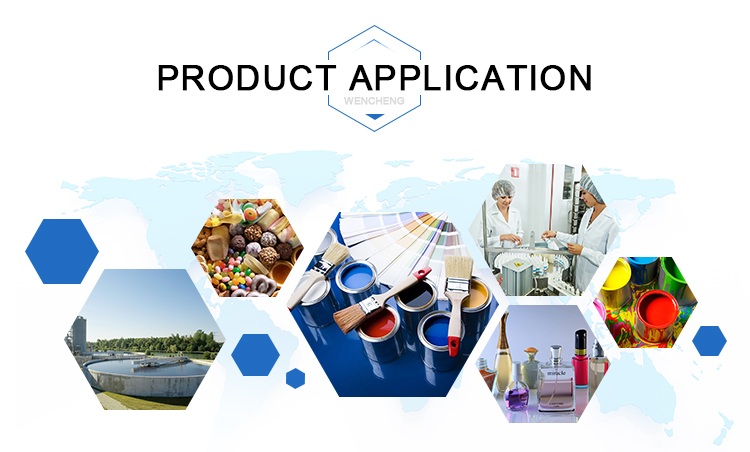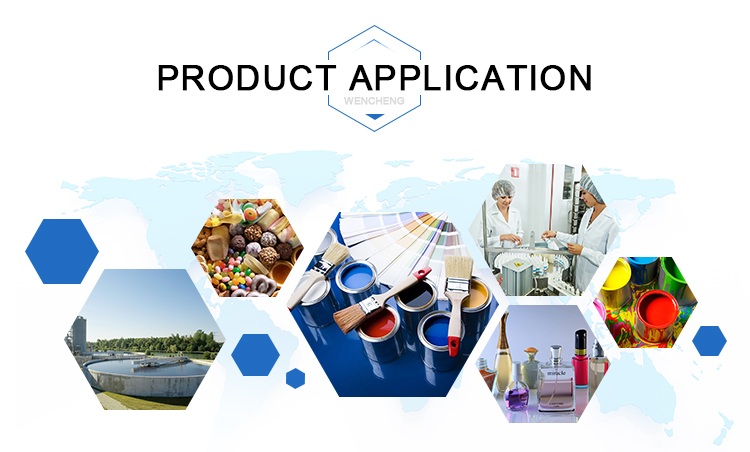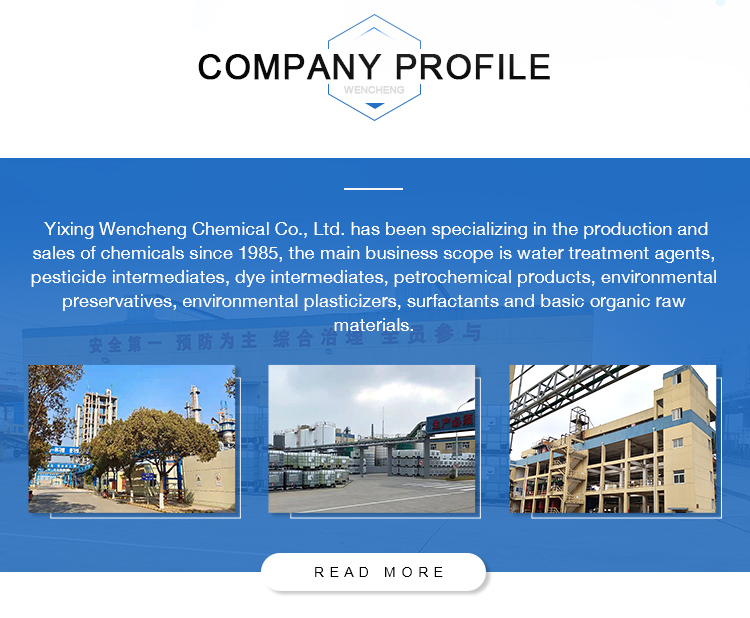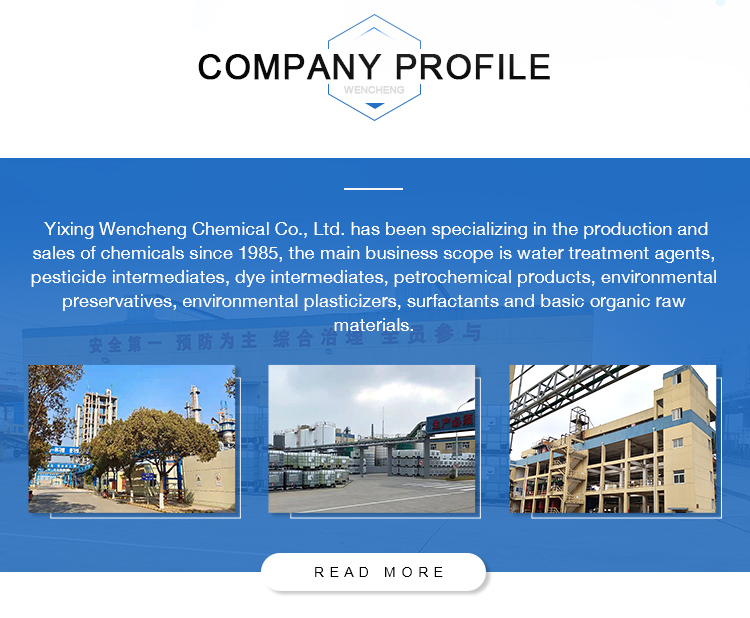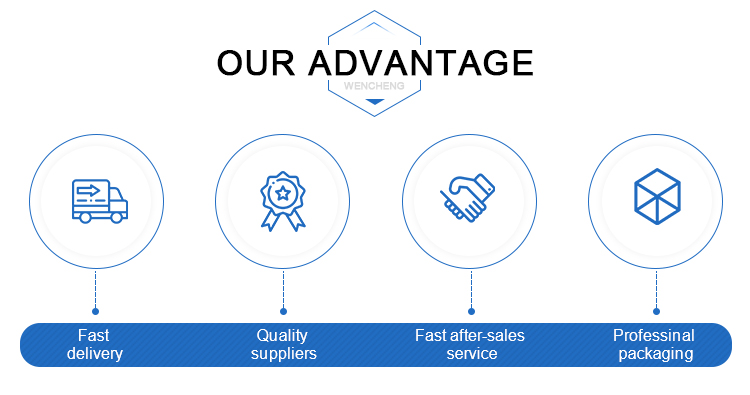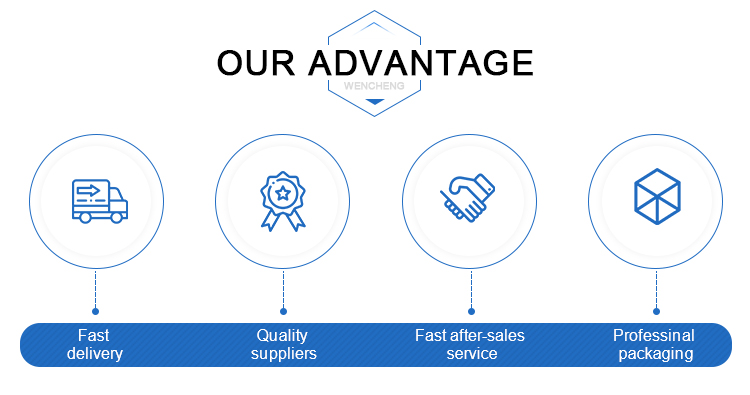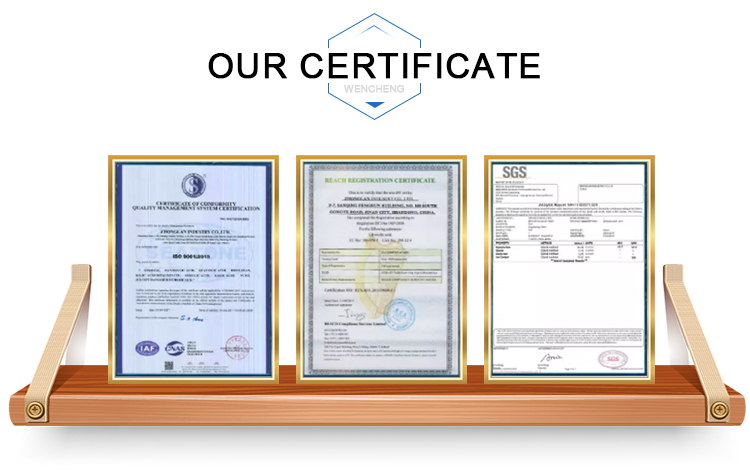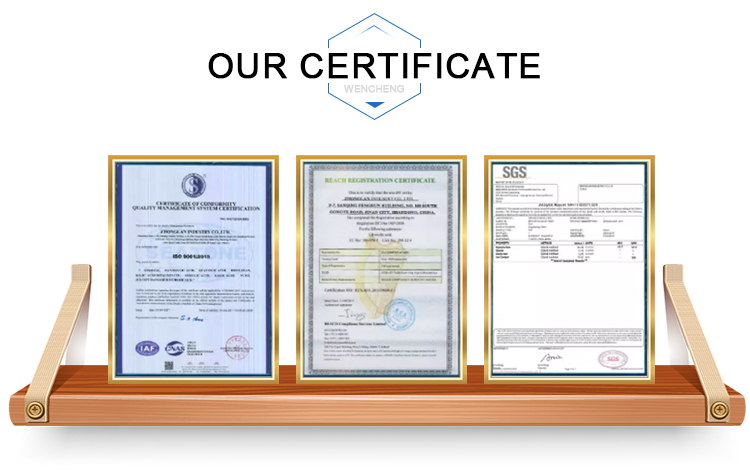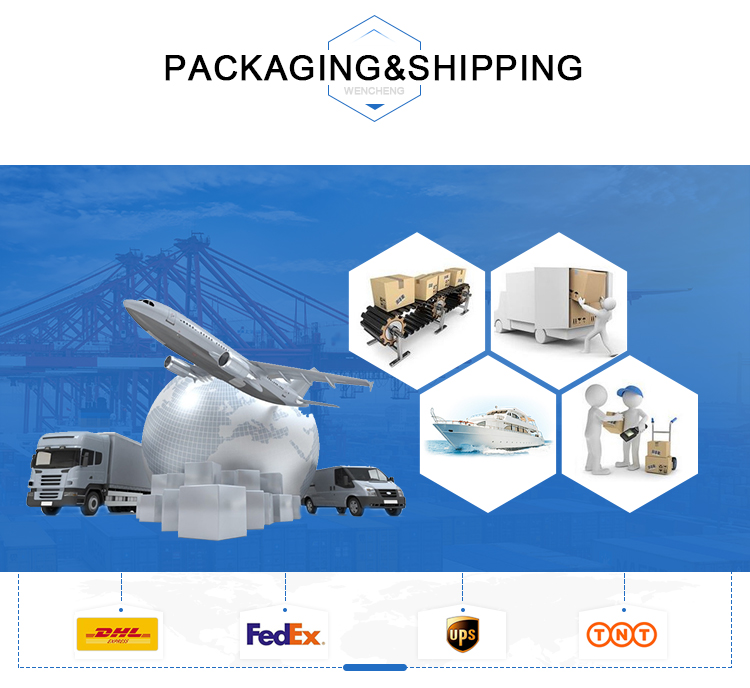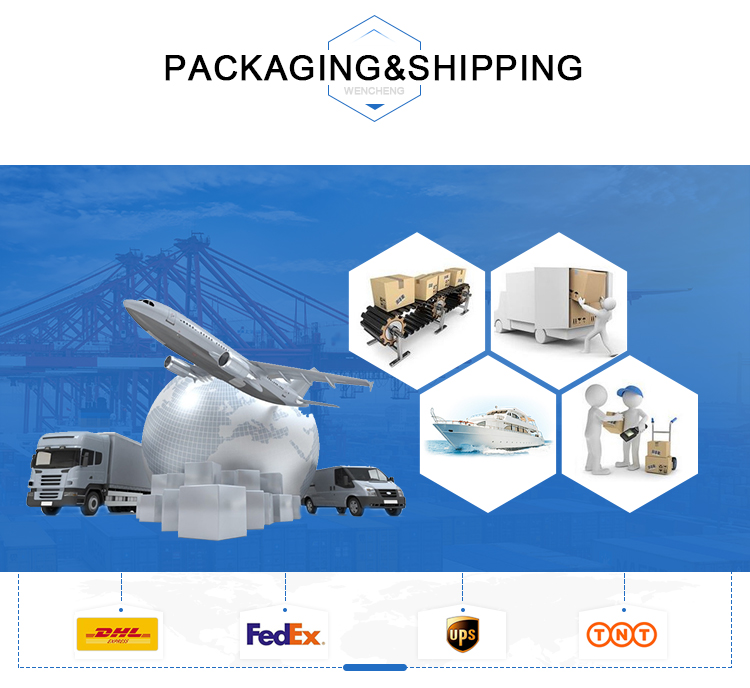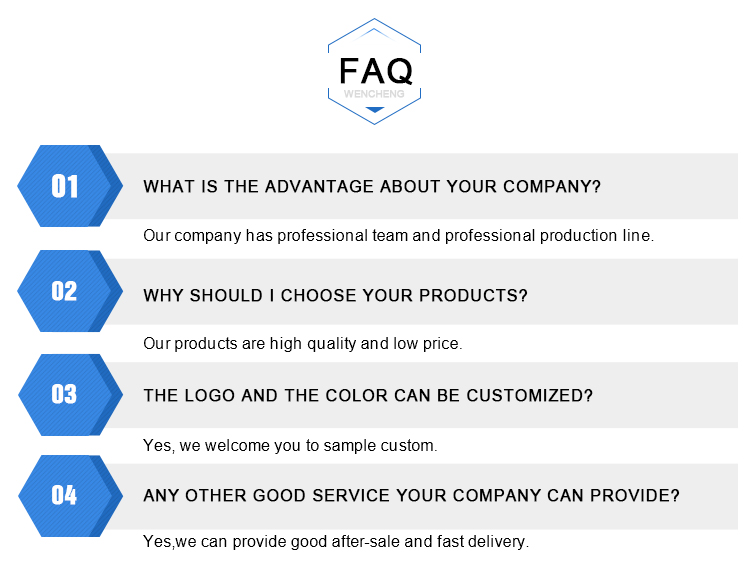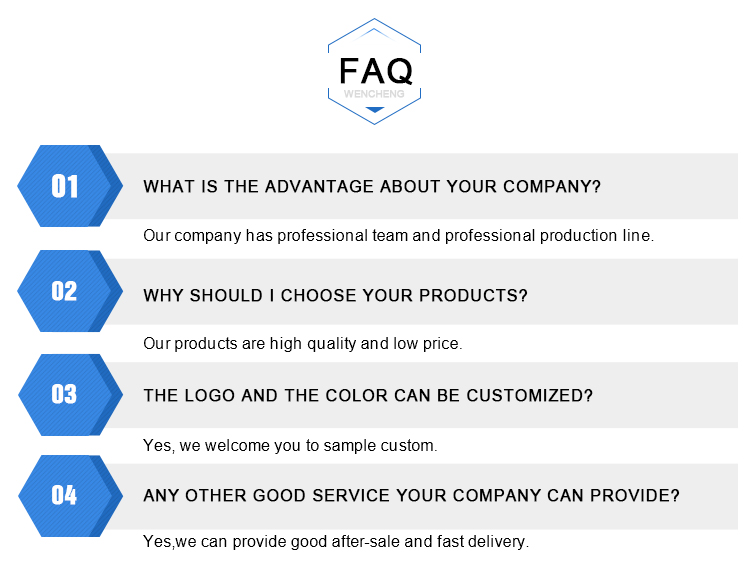 | | | | | |
| --- | --- | --- | --- | --- |
| COA, MSDS, SGS and other certifications are available. | | | | |
Organic/ inorganic intermediates, plasticizer, and dye intermediate.
Alcohol
,
Water treatment
chemicals supplier. Contact us if you need more details on Methyl
p-hydroxybenzoate
Cas 99-76-3 Methyl Paraben. We are ready to answer your questions on packaging, logistics, certification or any other aspects about Methyl P-hydroxybenzoate Cas 99-76-3 Methyl Paraben、Methyl P-hydroxybenzoate Cas 99-76-3 Methyl Paraben. If these products fail to match your need, please contact us and we would like to provide relevant information.
Product Categories : p-hydroxybenzoate